A photo of a young John Cena with a great resemblance to the original wrestler who has recently become an actor is circulating on the Internet.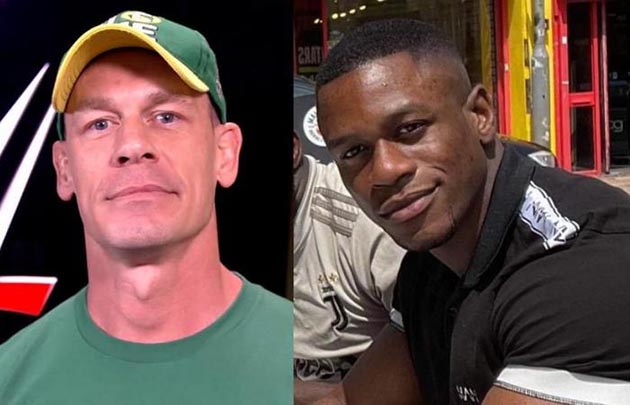 He is even enjoying this popularity by imitating John. The "Black John Cena" is a fitness trainer named Brendan Cobbina. He has become a phenomenon on the internet because of his resemblance.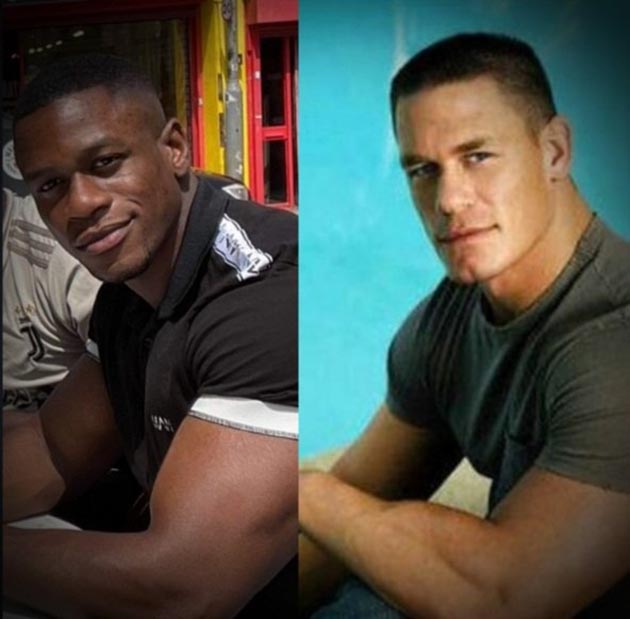 John Cena himself posted a photo of his twin without any captions. But apparently, there is no need for such a thing because it looks similar. His followers even called him Jamal Cena.
Brendan Cobbina is a fitness trainer of interest for whom he grew after posting the photo. The man himself challenged the American wrestler to point out the resemblance. Apparently, the pic toured the internet till it was reposted by John Cena himself on his Instagram channel.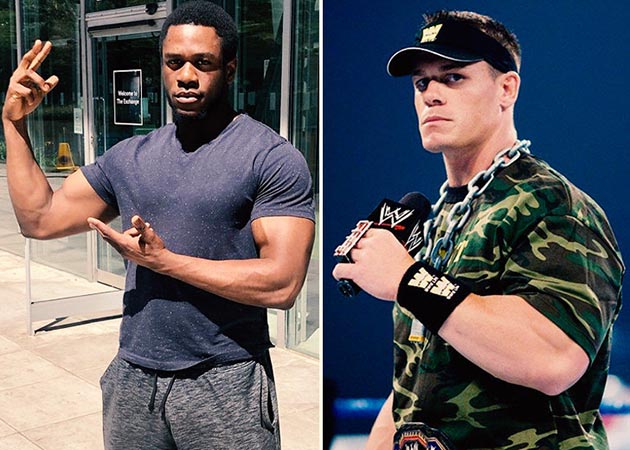 Cobina is apparently enjoying his popularity and newly established identity.
John Cena lately seems to be very busy with his film projects. He will appear in the role for the upcoming "F9: The Fast Saga" and the new, "The Suicide Squad" movie. Likewise, John Cena will also be returning to the ring in WWE.
Do you find similarities between the two? Share with us your comments on Facebook.