It's been almost three months since Oscar's famous slap in the face when Will Smith hit comedian Chris Rock after the latter made an inappropriate comment about Smith's wife, Jada Pinkett Smith.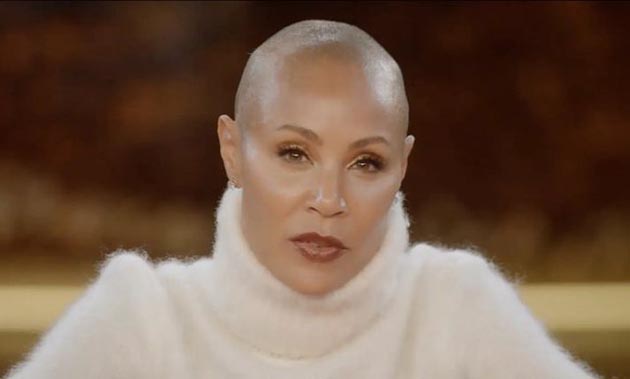 Jada, who did not comment on her husband's gesture at the time, decided to react now, as she shared in her show stories of different people suffering from the same disease as her, alopecia
"Now, let's talk a little bit about Oscar night." She said with her eyes fixed on the camera. "
Without mentioning Rock's name at all, she said the world needs both of them.
"We need them. Until then, Will and I will continue to do what we have been doing for 28 years and discover more and more of the so-called life."
In short, Jada seeks peace between them and her statement resembles the end of this story. A few weeks after the sensational event, Smith apologized for the violent gesture as the Academy made the decision to exclude him from participating in the Oscars for 10 years.