Kim Kardashian surprised with her latest statement.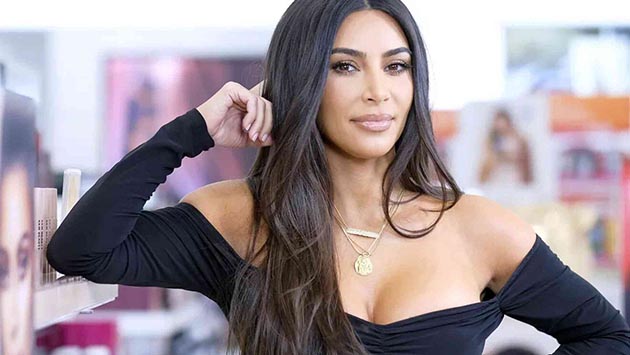 The TV star has said she is ready to eat feces as long as she would keep it young and beautiful.
She said this in an interview with The New York Times when asked what she would do to stay young forever and obviously the answer surprises everyone.
"I will try everything. If you were to tell me I would have to eat poop every day and look younger, I could do it. "I just can," Kim said humorously.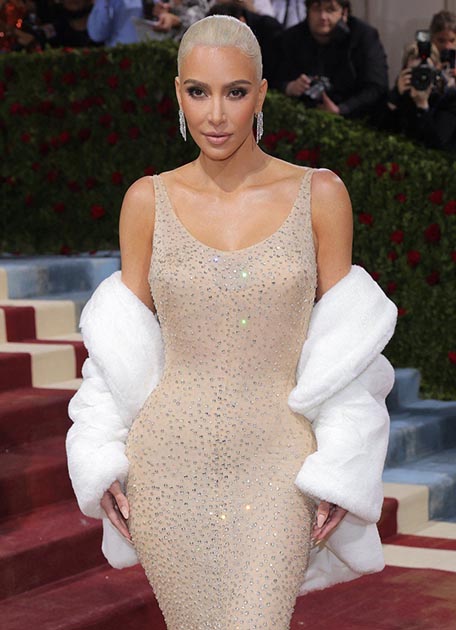 Following this statement, comments flooded the social networks, many of them mocking but there were also those who felt disgusted by her words.
I would just do it ", she added, a statement that caused a reaction on social networks.
"Why do I think that means she already has…," wrote one commenter, while another added, "How much excrement is the question."