Will Smith and Jada have one of the longest and most talked about love relationships? They have been married together for 25 years but the road has been long.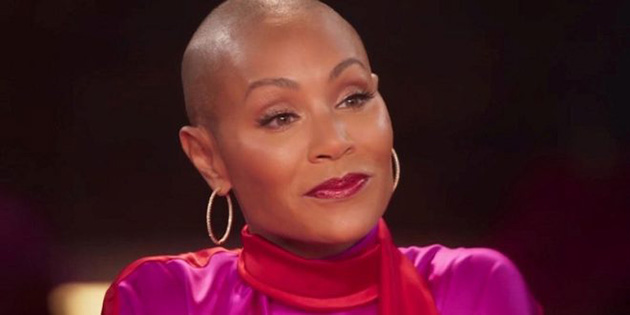 Her name has become very popular due to recent events and from a clip circulating where she admits she wants to know what love is.
On her birthday Red Table Talk made a special episode with Willow Smith and Adrienne Banfield Norris.
Jada was asked what was on her to-do list and the answer left everyone speechless.
"I really want to learn how to love," Pinkett Smith says, but it seemed to be thoughts she was still working out and somewhat clarified as the episode went on.
At that moment she was speaking from the heart and maybe that made her speak louder than she should. During a special episode, Geoge Clooney asked him how he managed to endure Will Smith for all these years.
Apparently, her response went out of context but so much so that critics believe that the actress and host's affair and unconventional approach to marriage puts Smith at an emotional disadvantage.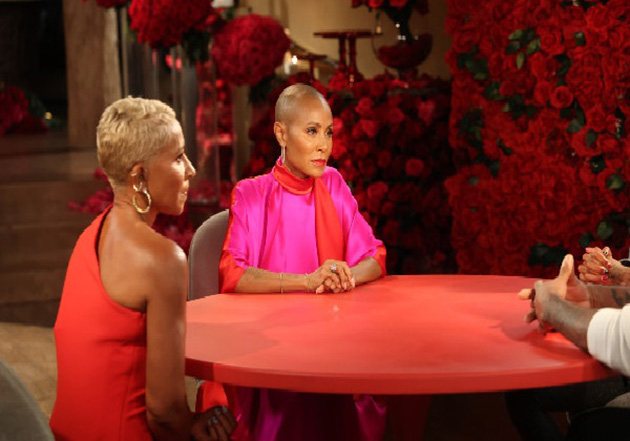 "I think what you really have to learn is how to have a friendship. I mean, really, how do you put up with anybody? How do you put up with yourself?
"Once you learn how to put up with yourself you really learn how to put up with everyone else," Pinkett Smith said. "I think, for me, I had so much emotional maturity that I had to do.
I really had to take the time to learn how to love myself because how we love ourselves is how we show people how to love us. "
It is still not clear if she mentioned the connection with August Alsina but fans are convinced that yes.
What do you think about her words? Share with us your comments on Facebook.