Friendship is one of the most important things a person has. The same is true for two boys from Texas who went through all the predictions of graduating together when doctors gave them only a 2% chance of survival.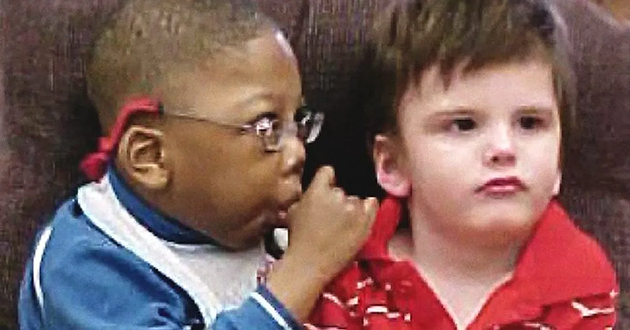 True friends support one another regardless of race, point of view, or distance. These two friends, one white and the other black, born in different conditions from the others, created an unbreakable friendship.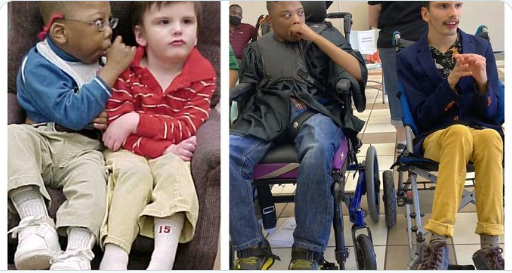 They started when they were toddlers and continued with hope, love, and communication.
Odin Frost and Jordan Granberry are not famous because they are geniuses but they became famous and inspired the world with their friendship story. It was fate that made them together.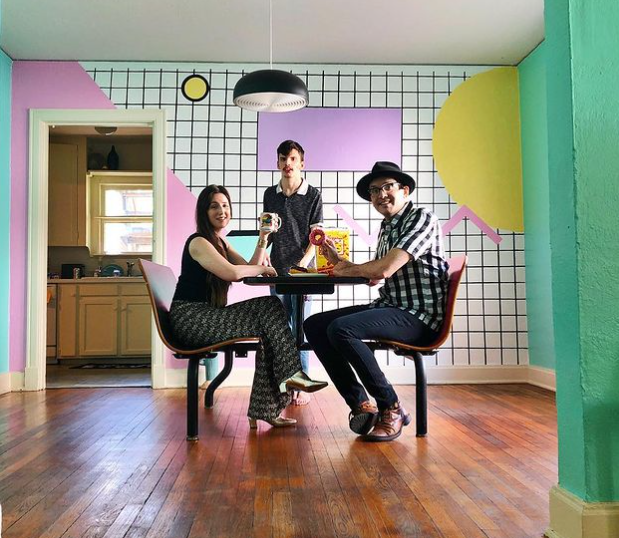 Boys stayed in the same NICU, in a hospital in Dallas, at different times. Odin was born three weeks early to a 40-year-old who experienced preeclampsia during pregnancy, leading to bleeding in the brain.
Doctors told him that when the child grew up he would have problems when walking cognitive dysfunction that would not advance more than a 7-year-old, and other brain problems that would hinder walking.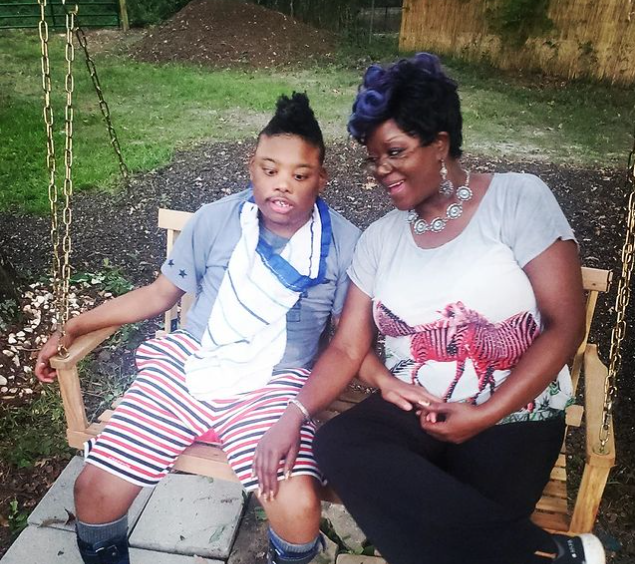 Parents Denada and Tim found themselves facing a very difficult challenge. They started leaving appointments and specialists because for their child they had given only a 2% chance of survival.
Jordan suffered from a bloodstream infection in his mother's womb, which reduced his oxygen supply and resulted in brain damage. Doctors told him there is no more life than 7 years.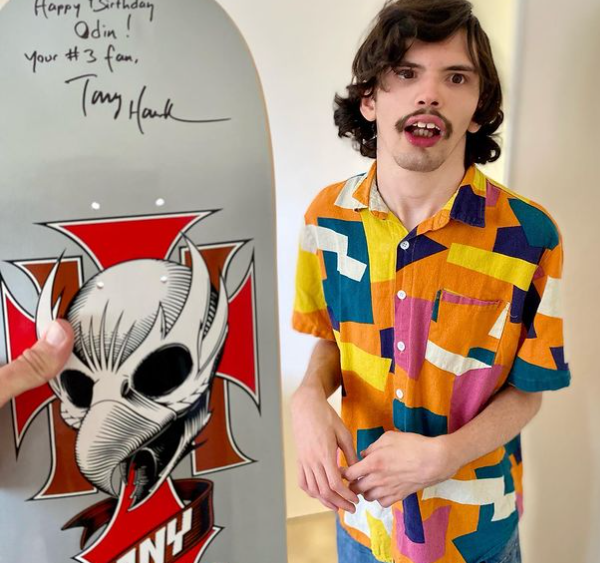 The boys got to know each other as fate wished. Odin started walking at the age of 5 and Jordan at 18, so they managed to survive longer than the doctors told him.
They were known while they were students. in a special needs institution, Wayne D. Boshears Center for Exceptional Programs. They were only three years old but established a connection instantly.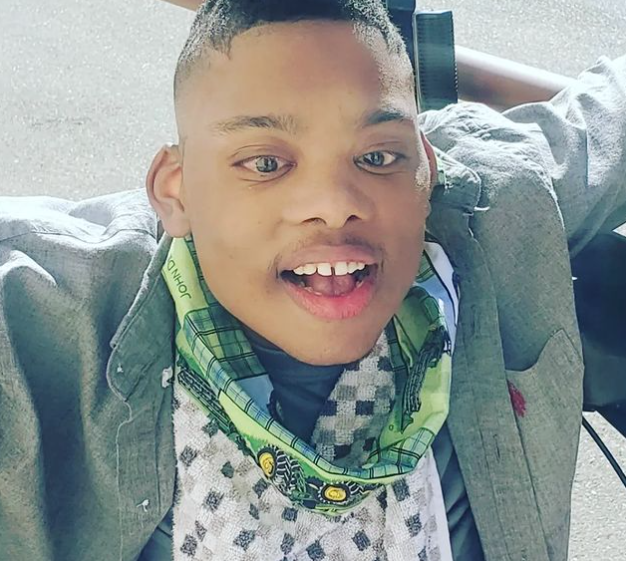 This connection was greatly strengthened. Tim, father says "Their very first day of school, they were put in the same classroom. They pretty much had this immediate bond. Neither one of them could speak, but wherever the other one was, they were always together. "
The two helped each other. Odin started walking when he was 4 years old and his friend did not. Even though they were not in the same class, they were very close to each other.
After 10 years of friendship, they planned to graduate together. Initially, the parents were not sure whether to send them to the graduation ceremony because of the coronavirus but agreed.
That day they took to the stage together with their diplomas. Tim held his son's hand, and while they strutted on stage, he felt Odin's excitement. Jordan was accompanied by his dad.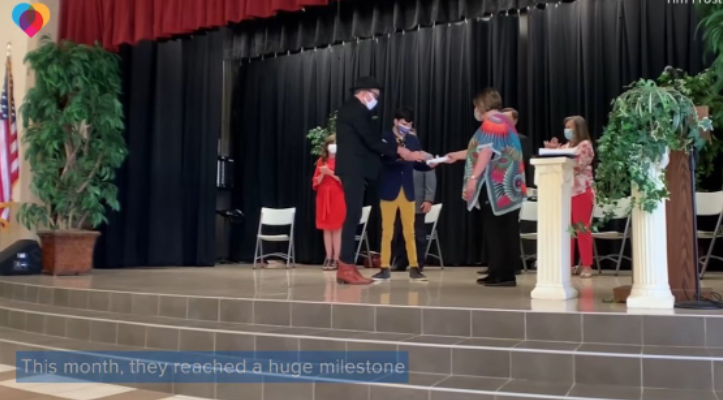 When they returned home the parents were filled with joy. The only thing they wanted was the happiness of their children.
Tim says: "Just because something doesn't look like the normal 'doesn't make it any less than. Both of the boys have more personality, drive, wit, humor, and joy in them to fill anyone's heart with joy. The determination to live and live fully that both of these amazing humans have should inspire and feed hope to anyone who may be looking for it. "
Miracles happen and we just witnessed one.