In his recent interview, Jim Carrey revealed that he is serious about retiring from his career as an actor. He spoke about his last film Sonic the Hedgehog 2, he added that he has done enough.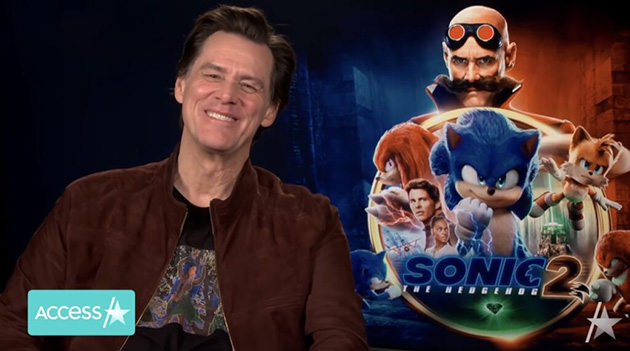 I have done enough he added again. He said that when he was asked about the comment Dolly Parton made about him. The music legend said that she wanted him to play in a Parton biopic.
'I have enough. I've done enough. I am enough,' Jim Carrey Said of His Career and Life.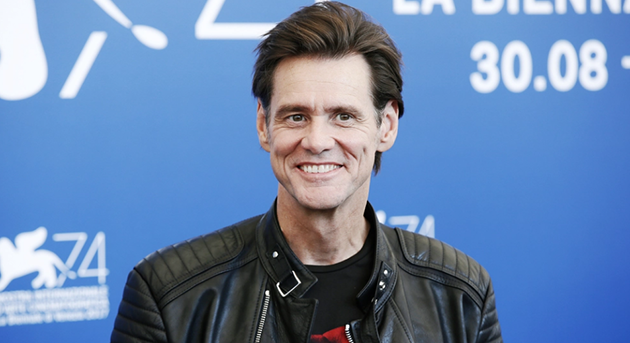 Jim continued saying that he is being fairly serious after he was asked about the seriousness of these comments.
Answering the question that what might bring him out of retirement, he added: 'If the angels bring some script, I might continue the road.' He is enjoying his uneventful and quiet life spending his day's painting and creating art.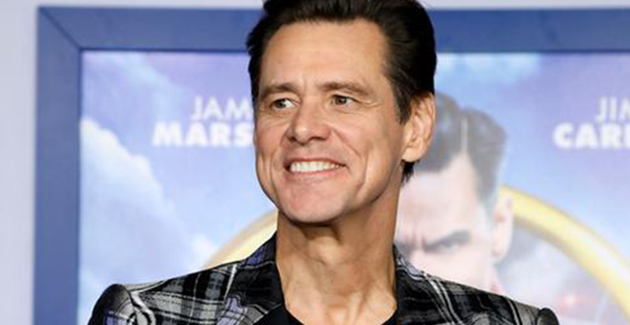 I love my spiritual life, he added.
What do you think about this? Share your thoughts in the comments on Facebook.