Julia Roberts, married to Daniel Moder for 19 years, has always lived a very simple life. The couple is very much in love, they have three children together, twins Phinnaeus and Hazel, 16, and a son, Henry, 14.
When it comes to children, the couple prefers to keep them away from the public eye. They don't even post their photos on social networks.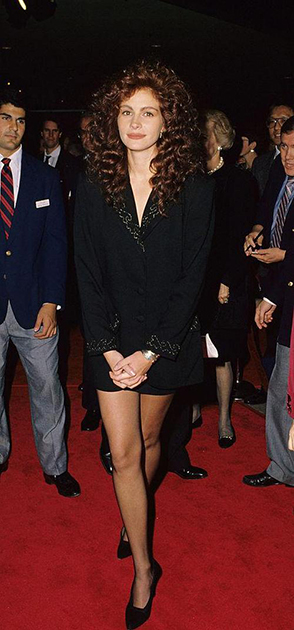 But Hazel recently made her debut when she accompanied her father at the Cannes Film Festival in France.
Moder was the choreographer while actor Sean Penn was the director. And while Penn's children had roles in the film, Hazel didn't, but she still went to the event to support her father's work.
Her beauty attracted everyone's attention. Some said that she had inherited her mother's nose, but others thought that she had inherited it from her father. Hazel has blue eyes and blonde hair.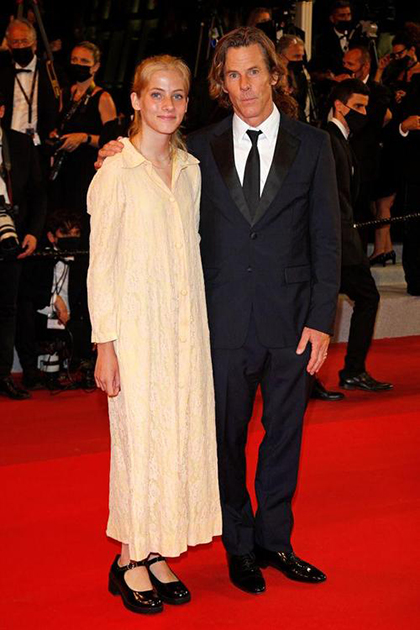 She was seen wearing a pale yellow long lace dress and black Mary Jane shoes. Her makeup was minimal and her hair was scooped back into a ponytail. A real lady!
Father was very proud of you and did not leave you for a second during the whole evening.
But it is still not known if the children will follow the path of their parents because the actress never speaks for them.
Despite her enormous fortune, which is estimated to be around $250 million, she has never acted as a diva but remained humble.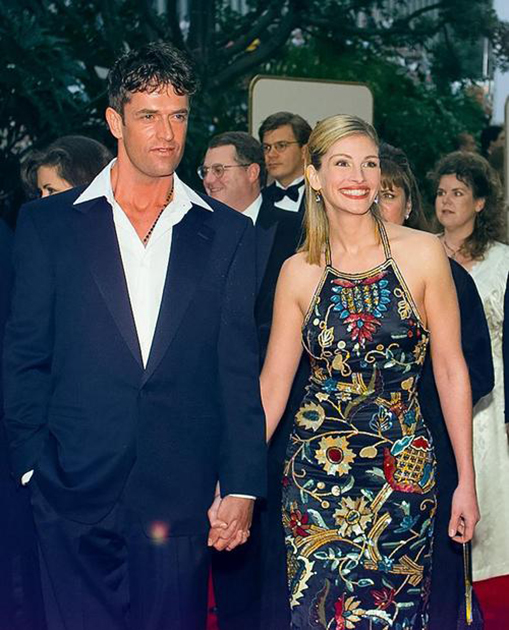 Hazel and her brothers had tiny parts in Robert's movie Mother's Day back in 2016.
"I don't think they will ever have a true sense of (my fame). I think I told you once when they were starting to figure it out, it was like, 'You're famous?' And I said, 'I think a lot of people might have seen the movie that I'm in or might know who I am.'"
Then she also spoke about the difficulties that today's children face, saying:
"It's different than when I might have said to my mom, 'Mom, you don't know what it's like to be a teenager today,' even though she probably did. Danny and I really don't know what it's like to be a teenager today. Sometimes my kids ask me things and I just say to them, 'I'm going to say no, and I'm going to look into it because I don't even know what we're talking about.'"