Do not expect anything on Instagram from Kanye West for at least the next 24 hours. According to numerous reports, West is suspended from the app by Meta, Instagram's parent company, for violating its policies on hate speech, harassment, and bullying.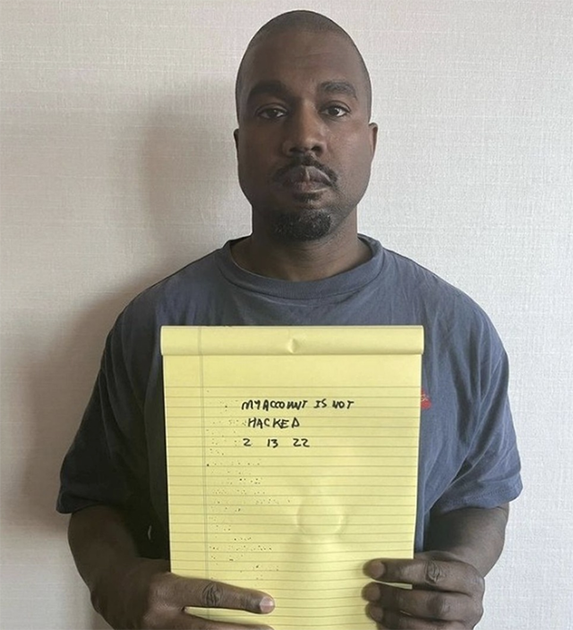 This means that West will not be able to post, comment, send DM, among others, as long as the suspension is in effect.
The suspension imposed on Meta by Instagram comes after the 44-year-old rapper's attacks on ex-partner Kim Kardashian and her boyfriend Pete Davidson. And a racial insult on The Daily Show host Trevor Noah.
West's attacks on Noah came early after the talk show host discussed the ongoing feud between West, Kardashian, and Davidson on his show.
During the show, Noah compared the conflict between West and Kim to the violence he witnessed to his mother and stepfather.
The rapper did not seem to appreciate Noah's comment and went on to post a picture of the Born a Crime writer, along with bullying and racist texts.
The comedian has also asked West to stop his posts attacking Kardashian and Davidson and has since received threats from the rapper.
While Kardashian tried to keep her personal relationship with West private. She has spoken more in recent months as the rapper continues to offend her about her current relationship.