Kenya Moore, 49, star of The Real Housewives Of Atalanta, talks about her nutrition journey. During quarantine, she added 25 pounds. She reveals the diet and the exercises.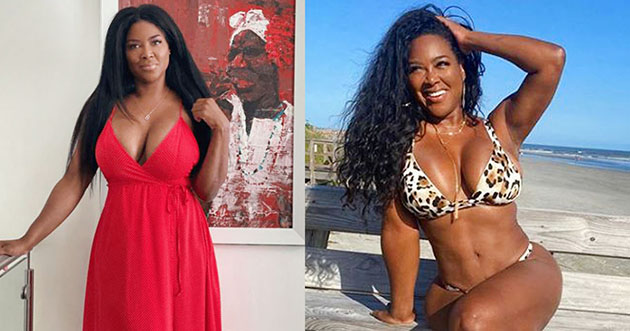 "Hashtag 177 [pounds] from # 184 [pounds] week 2," she wrote in her caption. "How? More veggies less sugar, Did 2 spin classes at 30 mins, Drank more water. "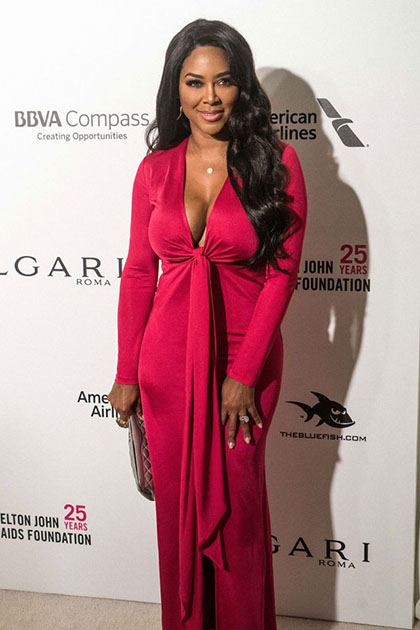 Kenta indicates that the photo is not edited. In the photo, she appears with curly hair with her hand on them and a black catsuit.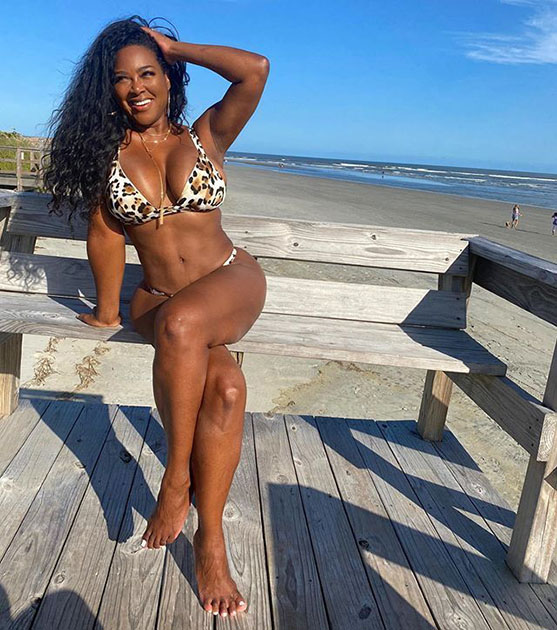 One fan commented "Yaaasssss Give US MOORE," one fan commented, while another wrote, "Love this Kenya and you look phenomenal. It's real honesty for me. "
Only now has she admitted that she gained a lot of weight during quarantine. A stunning photo with a leopard bikini makes it look like a real bomb.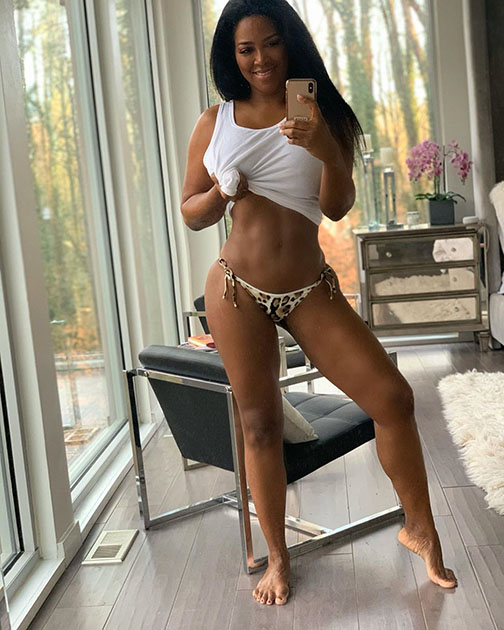 Some fan accounts speculated was in Charleston, North Carolina with the rest of the RHOA cast – and glowed while soaking up the sun.
How good it would be if we all had her willpower to lose weight. Have you had such problems during quarantine? Share your thoughts with us in the comments on Facebook