Khaby Lame has given his first interview.
His 200 million followers were introduced to his voice for the first time.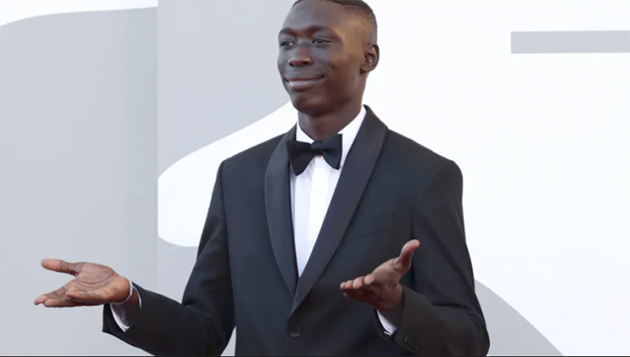 The 22-year-old, who this month became the most followed person on TikTok, is known for his videos in which he reacts to the funny 'actions' of other people on TikTok, usually showing a simpler way of doing it. to that action.
Additionally, he has tens of millions of views on his posts without opening his mouth, instead treating viewers to his facial and hand expressions.
Well, if you've ever wondered what Lame's voice sounds like, think no more as he's been heard speaking in a new video.,
Khaby was born in Senegal and moved to Italy at a young age. His popularity really increased during the COVID-19 pandemic after he lost his job as a factory worker.