A young heavyweight boxer known as Muhammad Ali would shout "I'm the greatest!" when he won a match with Sonny Liston.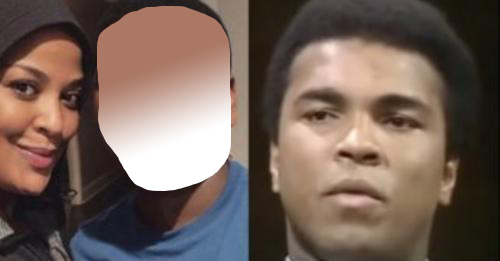 This sentence would become one of the most famous in the history of boxing. Even today he continues to be seen as an inspiration by young people and we see his name everywhere in statues, parks, and gyms.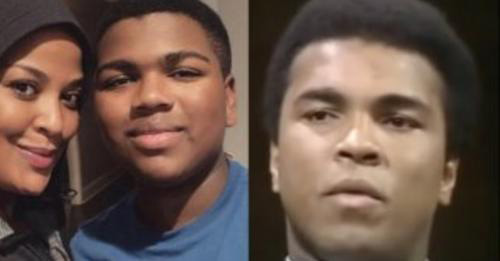 Muhammad Ali left behind his only daughter Laila Ali. She is known as one of the best female boxers of all time and has a 14-year-old son named Curtis Muhammad Conway Jr., who is a spitting image of his famous grandfather.
Recently the girl made a post on Instagram to show the resemblance of her father to the boy.
In the photo, she wrote "I'm still amazed at how my boy looks just like my Dad… with a sprinkle of my husband too,"
Do you think e is a copy of his grandfather? Share with us your opinion on the comments on Facebook.