The "Everybody Hates Chris" star speculated about what could have happened to the industry if a brawl broke out on the Oscars stage.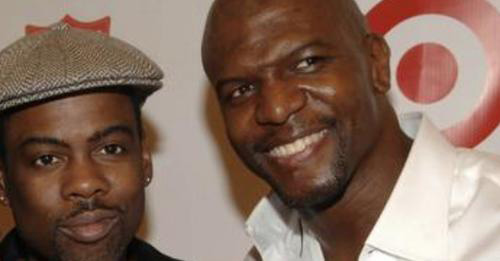 Both Will Smith and Chris Rock are both my friends. I love them both as brothers, but there was a moment in my life when I felt like Will Smith, and let me tell you that when I was in that position I reacted worse than Will. Too excessive, just the punishment did not fit the crime.
He also said that Rock "saved Hollywood" with his ability to keep calm during the live broadcast after Smith hit him in the face on stage. He also stressed the part that if Chirs had turned around and hit him, the brawl that could have happened would have been fatal for all of Hollywood.
I think it was a miracle what Chris did. I really appreciate it. I could not have imagined his balance at that moment.
I thought to myself that we owe him a lot. I think every performer owes him so much because he really saved Hollywood at that moment. I'm very grateful to Chris, but I also understand Will.
Recall also that many have been famous stars who have reacted in connection with this event where many have supported Rock and some others, Will. But the reaction of Chris Rock's brother, who invited the famous actor Will Smith to a boxing match, was also unexpected.