The 50-year-old actress posted on Instagram the good news on Friday evening that her 77-year-old mother was found well and healthy.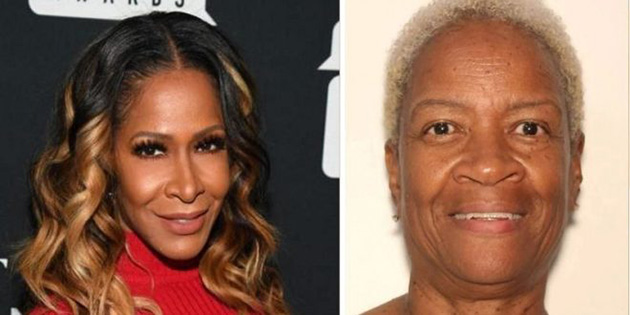 She wrote next to the post 'The power of prayer is UNdeniable!' Her mother had been missing for two weeks. At the time she posted the news of her loss.
Thelma Ferguson was last seen walking to the bank. Sheree posted a picture of her mother asking for help finding her and praying for her.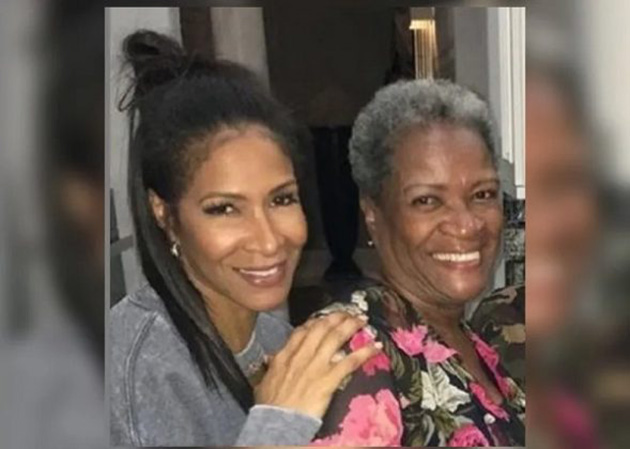 'I was hesitant to post my concerns for my mother's safe return because, although I have been in close contact with the police for the past two weeks, I'm also pretty private when it comes to my family,' she wrote.
'Also, in the past, my mom has taken personal vacations without letting the family know and we respect that side of her.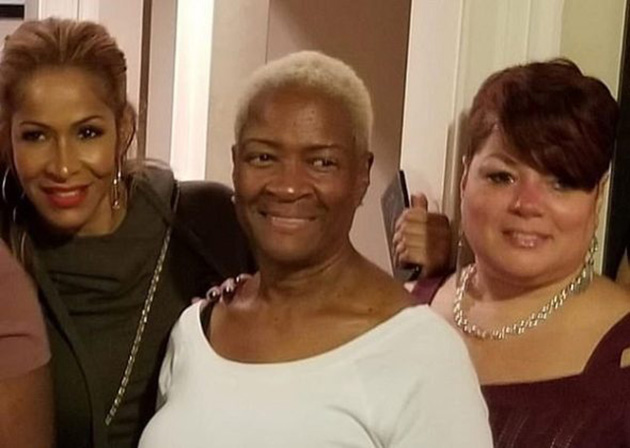 But this was the first time that such a long time had passed and she had not known any person or friend of hers.
Now she is thanking God that her mother is at home. Whitefield married Bob Whitefield from 2000-to 2007. He was violent during their relationship. They have two children together, Cairo, 24, and a daughter, Kaileigh, 21.
The reality star has another daughter from a previous relationship named Tierra Fuller.