LeBron James is the latest billionaire among athletes, but the only one among active NBA players, Forbes magazine announced on Thursday.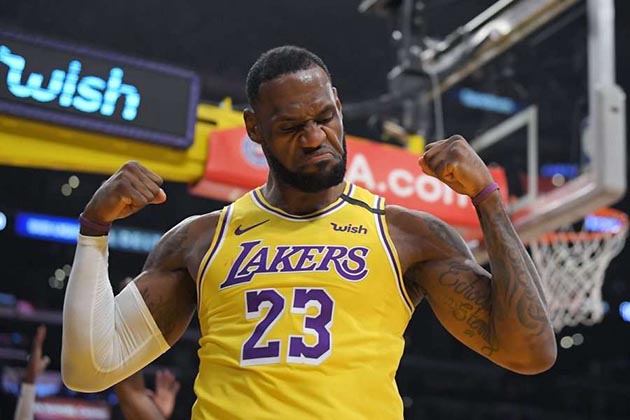 According to Forbes, the Los Angeles Lakers star has "maximized his business", generating more than $ 1.2 billion in profits.
"His salary in the NBA from three different teams over the last 19 years has reached $ 383 million, and James has earned over $ 900 million in revenue from other business ventures," the prestigious magazine reported.
In addition to lucrative deals with Nike (NKE), AT&T (T), PepsiCo (PEP), and Walmart (WMT), Forbes said the four-time NBA champion also has investments in Tonal fitness startup, travel sharing company Lyft, and Blaze Pizza restaurant.
Another lucrative investment for James is the television and film studio SpringHill Entertainment, which Forbes estimates at around $ 300 million. The studio helped produce "Space Jam: A New Legacy," a film in which he starred and grossed $ 163 million worldwide.
James has long dreamed of becoming a billionaire.
"Of course, I want to maximize my business. And if I happen to achieve that, if I happen to be a billion-dollar athlete, ho! Oh, my God, I'm going to be excited," he told GQ in an interview at year 2014.
Michael Jordan is the other billionaire from the sport of basketball according to the "Forbes" list. He did not achieve this until 2014, more than a decade after retiring.