If any man is to approach LisaRaye McCoy, he must have all his finances in order. She has some special requests for her future husband.
The actress shared that even though she's got her own, the man is footing the bill. At all times.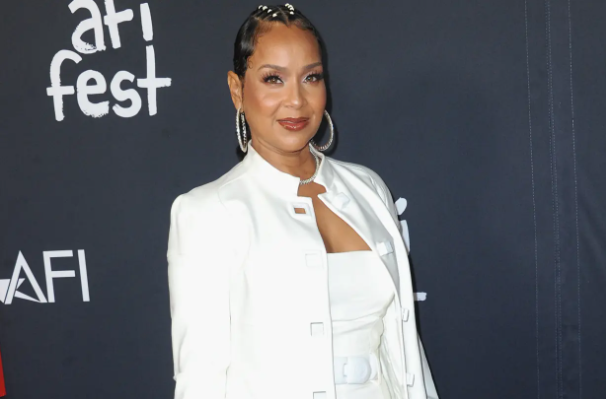 LisaRaye McCoy was born into a well-to-do and well-known family. Her mother was a professional model. When she was studying at Eastern Illinois, she decided to attend a boarding school but dropped out too soon.
After trying different roles, she realized that it was not her field and decided to audition for a role in Tupac Shakur's video for the song "Toss It Up".
Before the world would see her as the stripper "Diamond," LisaRaye McCoy had bit parts in Martin and In The House episodes. But her starring role alongside Ice Cube, Bernie Mac, and Jamie Foxx, among others, raised her profile immensely.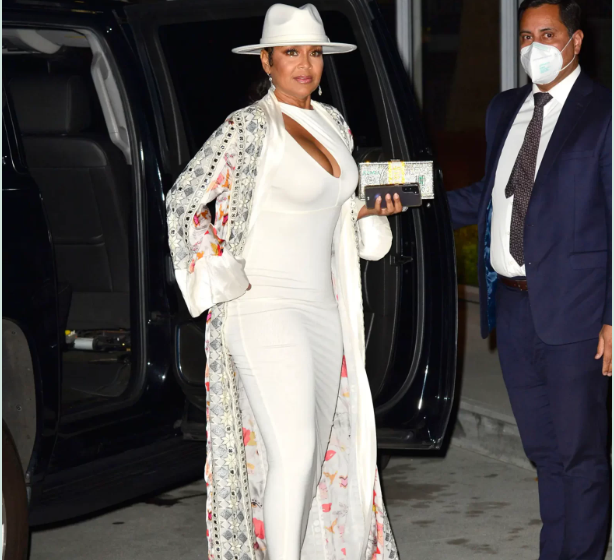 In 2006 she married Michael Misick. Two years later they divorced. Lisa thought of creating her own reality show along with other projects.
With all her achievements, she still needs someone to pay the bills.
For LisaRaye, one of her justifications for this requirement is that she provides the man with sex. Furthermore, she leans towards the Biblical teaching that a man is to be the sole provider of the household. The actress also highlights millennial women being a plus but states that the "hustle has to match the hustle."
What do you think about this? Share with us your comments on Facebook.