A little girl was sleeping in her bed when she heard her mother screaming. She ran immediately and found her lying in the bathroom.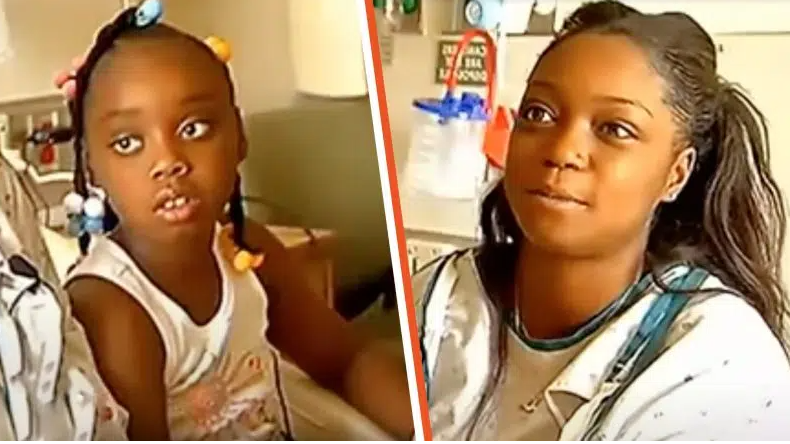 Some children are very smart and leave adults speechless. How do you think she reacted?
Janeicea Armstrong woke up that night from a scream. Sitting on the bed she was initially wondering where the noise was coming from.
Apparently, someone was yelling. Armstrong got up from her bed and ran. She was surprised to hear that her mother had a problem.
Without wasting time she ran straight to her mother who was already lying on the floor. Canisha Owens was 7 months pregnant and in a lot of pain.
The children would usually shout in such a situation as this smart girl hugged her mother telling her that everything would go well. Then little Armstrong started praying.
Mom said "She [Janeicea] heard me screaming, so she woke up and came in the bathroom, and we just hugged each other. She was praying. She was like, 'It's okay Mommy, breathe.' "
Owens gained strength and managed to get up to call 911 but the pain did not let him talk on the phone. She directed the phone to the little girl.
The girl listened carefully to the instructions given to her and said that she would do everything to make her mother feel better.
Owens noted how her daughter talked to the operator while she tried to push. She also revealed:
"She talked to them while I was pushing, and before I know it, the baby is coming out. I looked down, I saw her head, and I took a deep breathe in and pushed real hard. And then her body started to come, and I grabbed her, and picked her up (sic). "
Armstrong was already next to her mother and was watching how the baby was being born. Circumstances did not allow him to wait for the doctors.
the 911 operator told Armstrong to find a string to tie around the baby's umbilical cord. However, the youngster said she could not find more string and decided to improvise. She recalled:
"I just couldn't find any more string, so I just got it from the couch. I tried to tie it, but it wouldn't work. "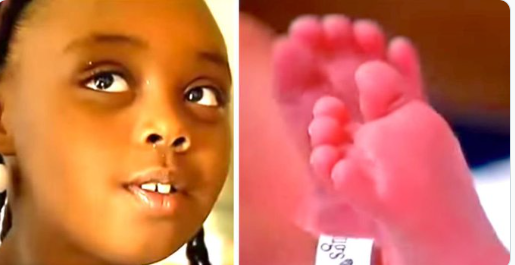 The girl stayed calm and followed the operator's instructions. Eventually, she cut the fringe off their couch pillows to help cut the umbilical cord after not being able to find a shoelace.
When the ambulance arrived, the family left for the hospital and the little girl did not seem to be impressed by what she had done.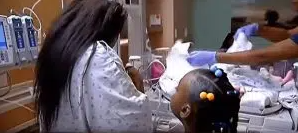 Without the help of her daughter, perhaps the mother would not have been able to save her life and the life of the baby. Had she not acted wisely and quickly, things might have taken a different route.