Mike Tyson for a little got scared when a man pulled out his weapon. The champion one night was in a comedy show where an unexpected situation happened.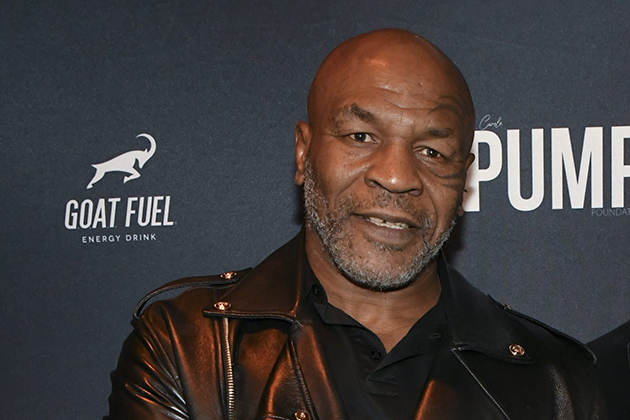 He was sitting at a table with friends when a man approached him. He said, "I'm trying to upgrade my status. All I need is you. All I need is you. "
According to witnesses, the man challenged Tyson with a fight but he did not take it seriously. Shortly afterward the owners asked the man to leave but he immediately pulled a gun from his belt.
The man with the gun in his hand approached Tyson's table asking him not to call the police. Tyson instead of yelling approached and hugged him.
The man threatened to shoot him but did not do so. People around congratulated the champion who kept calm.
"Mike didn't flinch when he pulled the strap." Another said, "Shiddddd, Mike ain't move wasn't bothered at all lol better leave mike alone." A third said, "Always fear the calmest one in the room."
Yet people still do not understand why the man invited the champion to do the fight. One person commented referring to the 1997 incident where Tyson bit Evander Holyfield's ear: "He should bite off a nose next."
What do you think that man intended to do? Share with us your opinion in the comments on Facebook.