Four teenagers were arrested in New Orleans after a woman was dragged to death in a carjacking.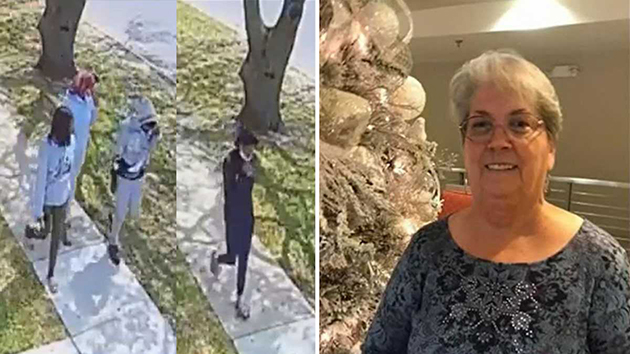 Linda Frey, 73, had a lot of bleeding on the street because her arm was torn by a burglary in the middle of the day.
According to family members, the teenagers tried to get her out of the car to steal it. But the woman was wearing a seat belt. They allegedly sped off while she was still attached to the car.
On Tuesday they were arrested. A 17-year-old male, a 16-year-old female, and two 15-year-old females were the ones acting.
One of the 15-year-old girls was sent to the police by her family. The 17-year-old and one of the women were caught trying to leave. The last girl suspected surrendered by herself.
All four were booked on one count each of second-degree murder. "As the suspects are juveniles, their names and photos will not be released by police," the NOPD said in a statement.
The woman was still alive when the incident happened and was asking for help. A person nearby called 911 several times but no one answered.
Family members say this was unacceptable negligence on the part of the police. All this was nonsense.
Linda and a year and would retire and miserable was waiting to spend time with her 7-year-old granddaughter.
"Just opened the door, kicked, tried to kick her loose… but it did not work," her inconsolable sister-in-law Kathy Richard said. "How can you kick her? It's just beyond comprehension. It's evil. "
Families say "You don't just go from being a kid in school, going to take a walk, to killing someone. It was murder. It was downright murder. "
Linda could not live long enough to help others. She did not have the opportunity to see her son get married next year. She could not stay long with her 7-year-old granddaughter. She did not deserve to die this way.
Most likely with her good spirit, she would have forgiven the aggressors.
We all pray that her soul rests in peace.