A consolidated team of Black people alone will complete a $ 100 Million Birmingham Alabama project. It is the largest project ever run by an African American team.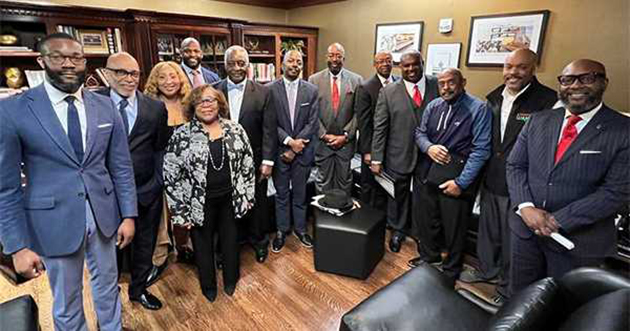 Birmingham Mayor Randall Woodfin and the city council authorized the sale of approximately 222 acres of land to Green Meadow Apartments, LLC for a purchase price of $ 1.5 million.
Major Woodfin says this is a significant day for Birmingham City. With over $ 2 billion, to date, this is the largest transaction led by African Americans in the city's history.
This project will include a multi-phased project that will include single-family, multi-family, and senior housing for an estimated 900 residents. There will be a grocery store and commercial and retail office spaces. The total investment in this project is said to be $ 100 million.
This sends a message to the entire country that African American and minority developers have a place in Birmingham, and we are aggressive and intentional about supporting their efforts.