A mother from Texas went to visit her son's grave on his birthday. Suddenly she was shot and killed.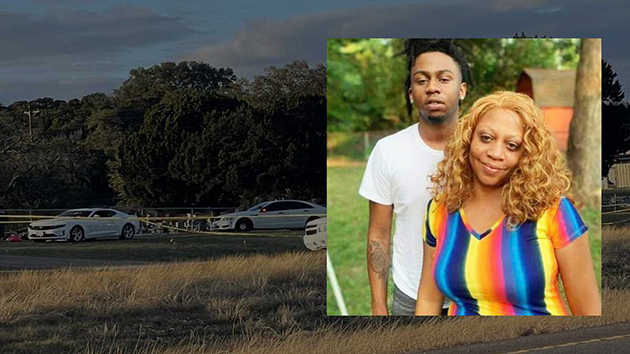 Yolanda N'Gaojia, 52, was fatally shot around 5 p.m. at the Calvary Baptist Church Garden of Memories Cemetery in Killeen, Texas, according to a news release from the Killeen Police Department.
Officers report that two victims were found at the scene. There were no signs of a fight on their bodies. "I have no words because I can not believe this is real," Yolanda's ex-husband Kineh N'Gaojia wrote on Facebook.
How could such a thing be done to a mother? To be fired upon at his son's grave for his birthday?
Yolanda went to visit him on the day that would have celebrated his 22nd birthday A year ago on New Year's day he died. The couple had three children together.
Children will no longer be the same without their mother and brother. In another post Kineh says;
"Those bullets took a precious gem from us but gave us an Amazing Angel to guide us so you know we ain't going nowhere but up cause we know how hard you rode for your family. Thank you for making our lives complete we gonna miss you, Soldier. WE LOVE YOU. "
Police have not yet been able to find the cause and the persons who committed this crime.
Who do you think could have been the reasons? Share your thoughts with us on Facebook.