Many families who lost their children were devastated during the attack on a school in Uvalde.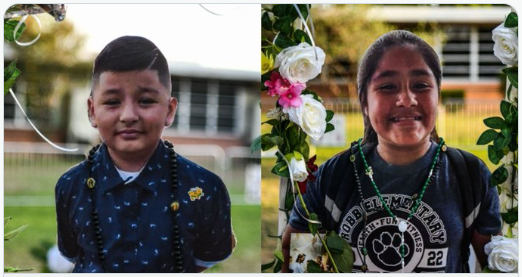 The names and faces of the victims have already been made public and new gun law is being discussed.
Now, two of the families of the fallen have spoken of the connection they share as a result of the bond created by their children.
Monica Galleos, mother of Annabell Guadalupe Rodriguez, recently said that her daughter had a classmate with whom she had a crush named Xavier James Lopez.
Xavier's mother Felicha Martinez often joked about the relationship between the two.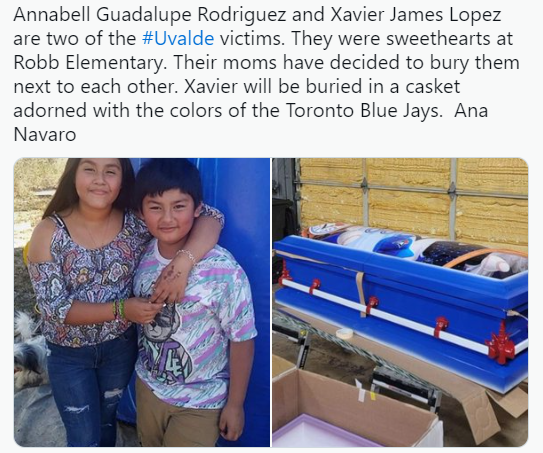 None of the families had thought that the fate of their children would be cut in half by a gunman at their school.
Before long, the two children's families were having cookouts with each other, while the kids steadily built a bond with one another. Monica and Felicha were especially amused to hear their babies text each other "I love you" each night before bed.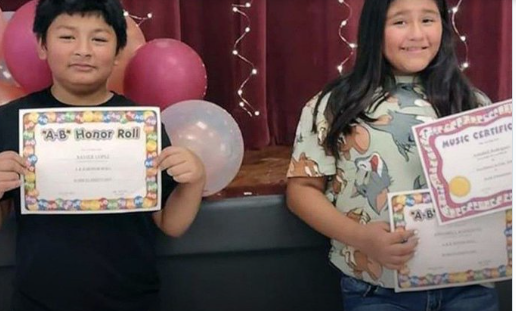 On the day of their murder, they took pictures together in the school cafe. Their teacher who survived the attack says they wrote notes to each other and during class.
"He would make things for her, he would write notes for her," Arnulfo said of Xavier.
"It brings a smile to your face just to think they really loved each other."
Both families decided to bury their children next to each other.