A family on a May day in Stevens County Washington faced an unusual situation. They met on a camping day a wild animal that might have simply killed him.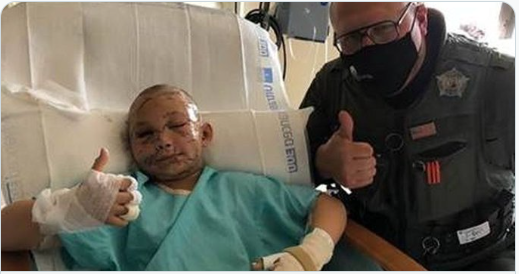 Lily Kryzhanivskyy was playing hide and seek with some friends in the woods near the camp. When he came out of the place where he was hiding to surprise his friends, a mountain lion came forward.
The cat clawed Lily on her face and torso, before attempting to drag her off into the bushes.
Okasna Mantsevich says her granddaughter prayed a lot during the attack.
"She still had that faith," Okasna said. "She still had that hope, like, 'I'm going to pray to God,' and she knew he was going to save her."
Some of Lily's friends saw the attack and threw stones at him to scare him. Others went to ask for help.
The adults came to rescue him and killed the lion on the spot. Lily was transported to the hospital and underwent many long-term interventions. She left the hospital on June 3.
"We are extremely thankful for this little girl's resiliency, and we're impressed with her spunk in the face of this unfortunate encounter," Captain Mike Sprecher, with the WDFW Police, said, as per Fox News.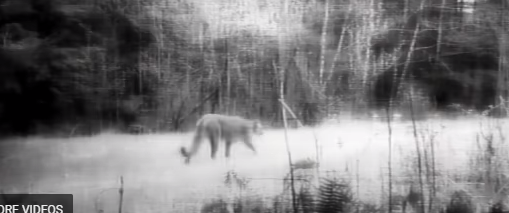 "It happened fast, and we are thankful that the adults at the camp responded so quickly."
A GoFundMe was opened to raise money for the girl to recover and raised $ 100,000.
On June 3, Lily was released from the hospital and returned to her family.
"She was opening all her presents and sharing some stories about the accident, although her fingers are wrapped up She played piano."
We wish Lily a speedy recovery.