Michael B. Jordan and Lori Harvey are said to have split.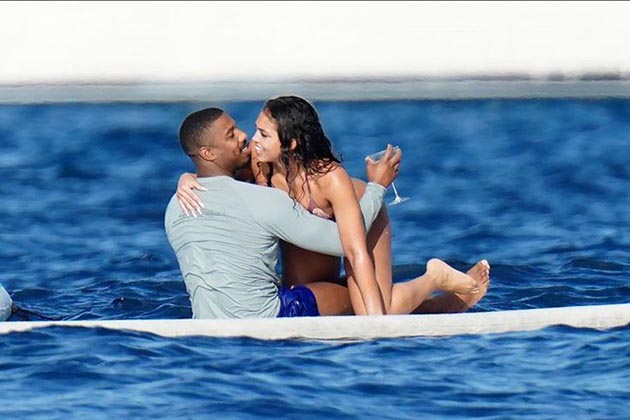 "Michael and Lori are both very heartbroken," a source told People. "They still love each other."
"Michael has matured a lot during their relationship and was ready to commit to a long-term relationship," the source added. "They had a great time together and got the most out of each other."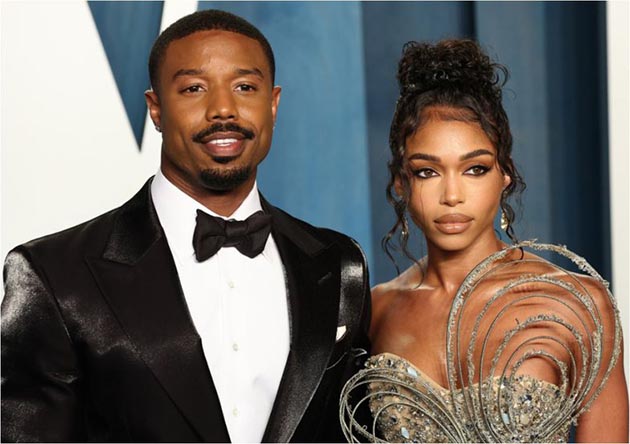 Jordan, 35, and Harvey, 25, started dating in the fall of 2020 and made the Instagram connection official in January 2021.