After the recent events, there are also debates about gun control and how much responsibility we bear when we suspect people who may commit crimes.
Nichole Schubert handed over her son to the police because she discovered that he had written in his notebook that he planned to do a shooting at his high school.
"Your first instinct as a parent is to protect your child," she told Good Morning America. "But at that point, I felt like if he is actually going to do these things, he would be safer in jail."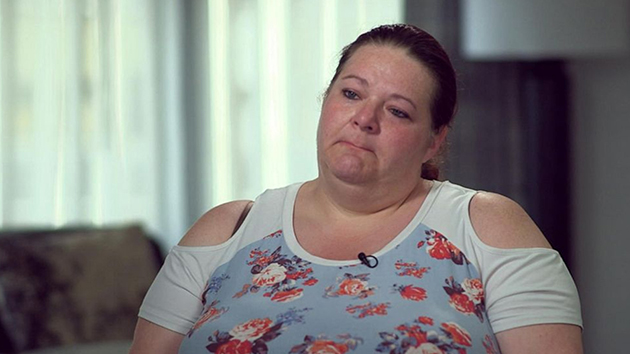 She says that this decision was very heartbreaking. In his notebook, it was noted in detail how this thing would be processed. Although he wanted to protect his son, he also wanted to protect hundreds of other children who could be hurt.
After a few hours, Schubert called the police. "It wasn't just about me and him at that point, it was about a whole school."
The teenager was arrested and found guilty. He also underwent mental health checks and did a rehabilitation and community service program.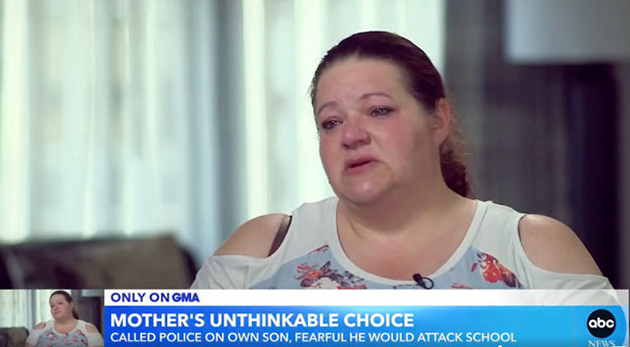 After turning her son into the police, Schubert has a message for all parents.
"Just be aware and watch for signs. Kids will normally tell you by their actions when something is wrong."