The entire police department in North Carolina resigned because a new manager was hired.
Kenly Kenly Police Chief Josh Gibson said town manager Justine Jones created a "hostile work environment." Gibson said other workers have also protested by signing a petition.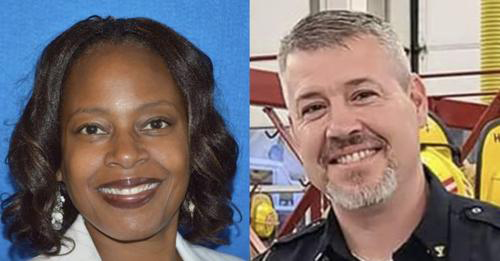 "I have put in my 2 weeks notice along with the whole police department," said Gibson. He continued, "In my 21 years at the Kenly Police Department, we have seen ups and downs. But, especially in the last 3 years, we have made substantial progress that we had hoped to continue.
However, due to the hostile work environment now present in the Town of Kenly, I do not believe progress is possible." Jones declined to speak on the gesture by Gibson, saying she's "not at liberty to talk because of a personal matter."
What do you think about this petition? Share your comments with us on Facebook.