Lubbock police have issued a statement after arresting 29-year-old Orlando Delmer Ortiz on charges of having sex with an underage girl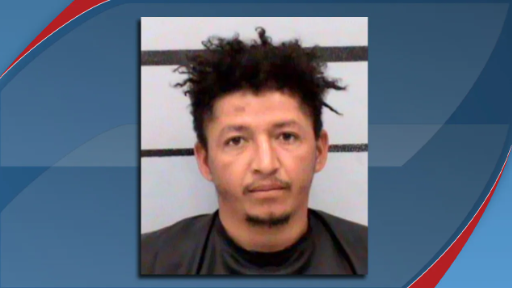 Initially, a phone call was made to 911 where a woman was heard shouting and saying 'What are you doing to her?' "Then she says" I just found my man huh [sic] whoever lives with me naked in the bed with my daughter. "
She also asks the police to come as soon as possible because he is running away. Meanwhile, she gets in the car and starts chasing him. At this time she gives the descriptions to the police, telling them that he is wearing a blue T-shirt and jeans.
When asked if it was her boyfriend, she said, "He was supposed to be. But you hurry up or I'm going to kill him. I'm going to f *** ing kill him. "
At that moment a knock was heard and someone shouting. The woman told him to bring an ambulance. When asked why the woman said he jumped in front of her car.
When police arrived at the scene they did not find Orlando there.
The minor girl was in elementary school and described in detail the sexual abuse she was subjected to. A few days later, the police found the suspect through his cell phone signal. He denied any wrongdoing, claiming that he was innocent.
His sentence has not yet been handed down. Would you act like this mom? Share with us your comments on Facebook.