Some of Will Smith's next projects have been discontinued, following controversy over the slap he gave Chris Rock on the Oscars stage.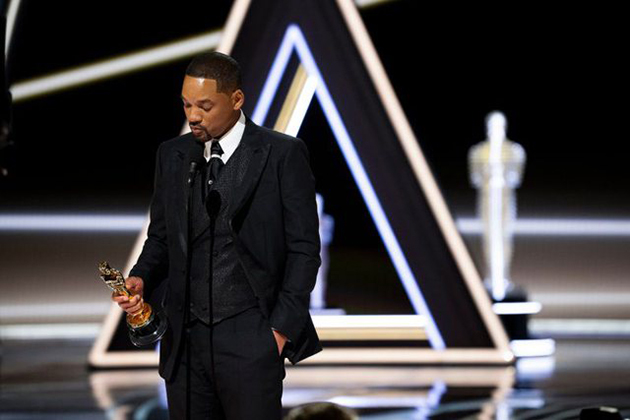 The actor, who made everyone talk and grabbed the most attention at the 2022 Oscars, has a movie on Netflix and a movie about Sony, which have been put on hold according to The Hollywood Reporter.
"Netflix was in the process of finding a new director for 'Fast and Loose' after David Leitch withdrew from the project before the Academy awards ceremony," said THR. Smith would play a crime boss with a memory problem.
Sony is also banning "Bad Boys 4", which was being prepared before the awards show.