Tara Jayne a nurse from Australia had plastic surgery as her hobby. She spent $ 200,000 on looking like a Barbie Doll.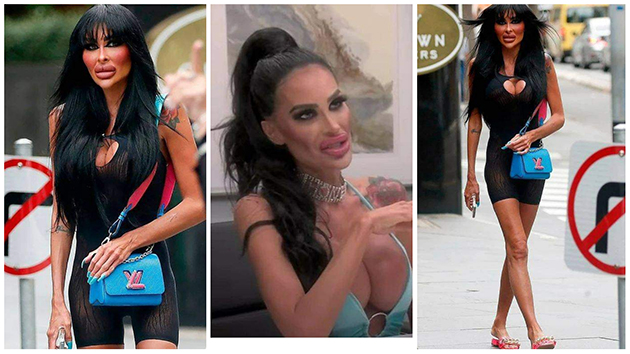 In an interview, she showed her passion as a way to express beauty. Her self-confidence has increased without the changes she has made.
Jayne had 6 nose surgeries, breast augmentation, and a lot of botox. Has planned more operations and fillers for the future.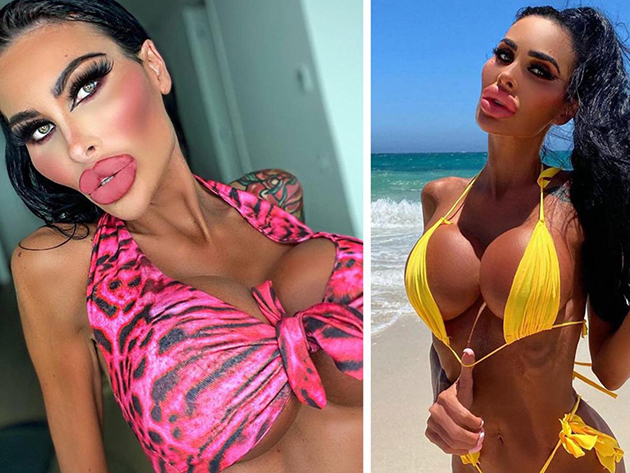 Every month she remakes botox to maintain the look of Barbie. She does her lips 30 times a year.
"It's quite easy to spend $ 2000 to $ 5000 at a time; it's a pretty expensive hobby. "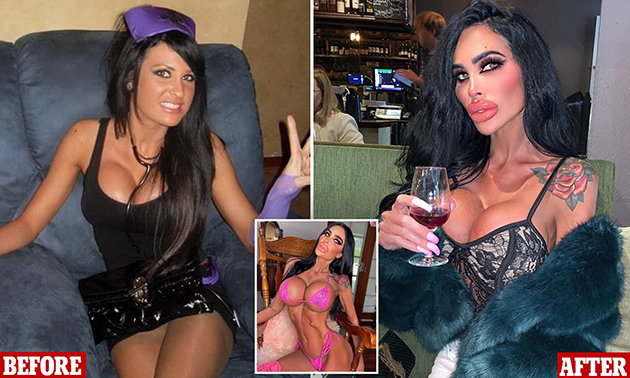 Jayne is known all over the world for her extreme looks. She says "I think in this day and age, it's very important for a woman to be able to express the way they feel just express everything about beauty."
She provides money for operations from family members and sponsors. In the future, she is thinking of increasing her breasts from 1000cc to 1500cc.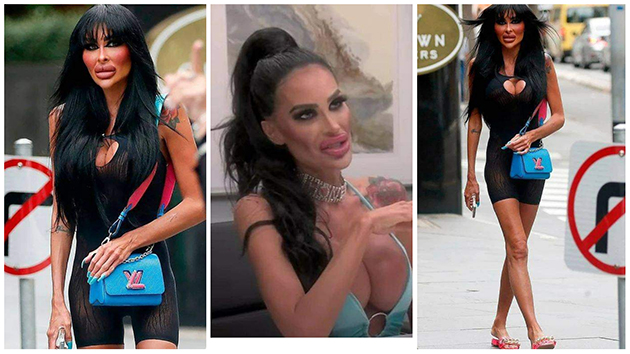 The girl gets a lot of negative comments online but despite that, she feels very good about herself. All the surgeries have increased her self-esteem.
"It gives me the confidence to be the best version of myself, and it's all about feeling empowered as a woman."
What do you think about her transformation? Isn't it a bit excessive? Share your thoughts with us in the comments on Facebook.