By now everyone has seen and heard the famous slap that made the rounds of the whole world. The artists have decided to stay neutral but Offset has recently made a statement.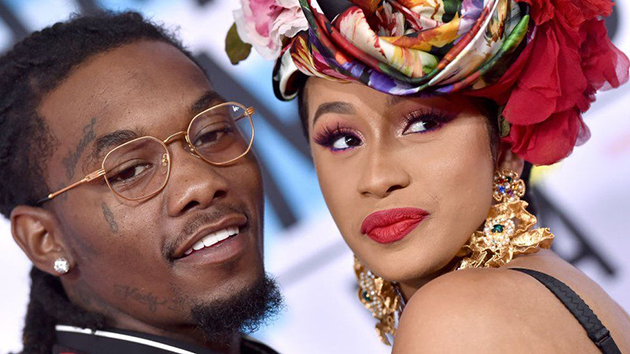 He said that if he had been in the same situation with him he would have acted like Will.
Offset, whose name is Kiari Cephus has indicated in a series of distributed posts that if anyone had offended his wife he would do the same. "Will Smith is the greatest to do it. I feel you Will. Smack the sh * t out one you ni ** a bout my wife on national TV, "he declared.
People seem to have supported it as it is never good to make fun of someone else's health. He wrote "Everybody on Will Smith not knowing he can hit all ya'll hoes," which some interpreted as a reference to Will's portrait of Mohammed Ali the iconic boxer.
In fact even though Chris Rock did not file charges the academy is concerned about promoting violence on television.
Prior to this incident, comedians had been given a license to "go hard" using any material that they have access to, which at times can be offensive but typically harmless. Those on the receiving end are expected to suck it up and take it with a smile.