The Davidson family from Indiana is going through very difficult days because Kaylynn Davidson was shot outside a restaurant. She was taken to the hospital but she died from her wounds.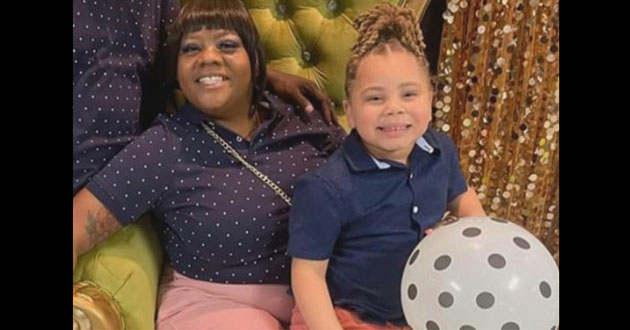 Only five days after the death of her one-year-old son did all this happen. Pastor Canneth Lee is trying to comfort the family in this difficult time.
"When you get that call when a loved one is dead, or that a loved one is at the hospital, that a tragedy has happened, it is a lot of emotion," he said to WNDU.
He added: "They have had three tragedies: Kyler, the nephew (who accidentally shot him), and now Kyler's mom." Lee also urged the community of South Bend to come together to prevent such things from happening again in the future.
"If we can not live for our children and raise our children, then what else do we have?" he said.
Kimarie Wright is accused of killing the woman. According to security cameras, Davidson appears entering the restaurant where the women were both caught.
At that moment, Wright pulled out his weapon and fired at Davidson. The causes are still unknown.
We wish the family to pass this pain as soon as possible and for mother and son to rest in peace.