An unforeseen moment occurred at the Oscars awards ceremony after Will Smith abruptly got up from his seat and slapped comedian Chris Rock.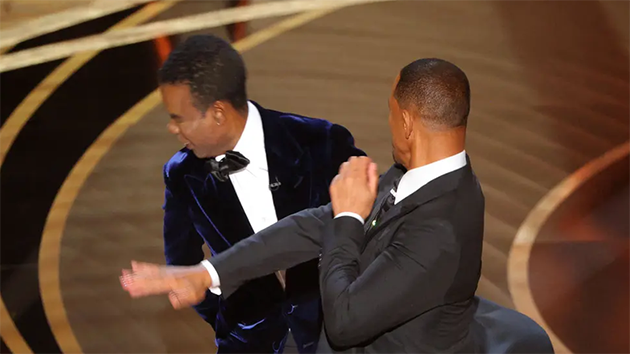 Chris Rock appeared on stage and joked with hair model Jada Pinkett Smith, Will Smith's wife. Chris Rock mentioned that Jada's (shaved) hair is worthy of "G.I Jane 2" referring to the movie where actress Demi Moore (as Jordan O'Neil) shaves her head.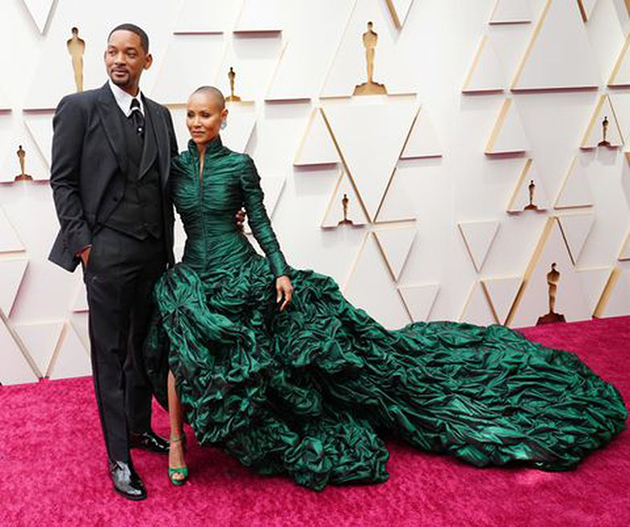 The reason why Jada has cut her hair is related to alopecia, a medical condition that causes hair loss. Will did not welcome Chris Rock's comment. Jada herself made a glance that meant annoyance from the mention of hair.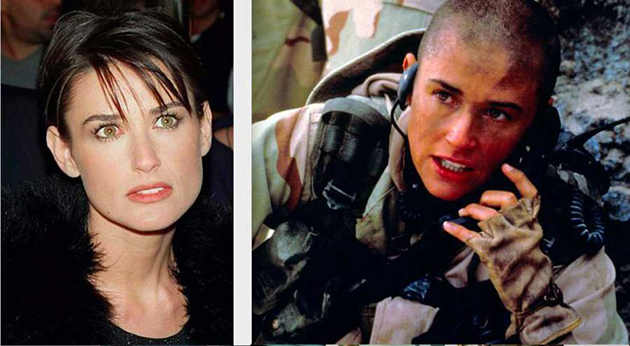 Will got up, walked over to Chris, slapped him, and then shouted in harsh tones that Rock should not mention his wife's name. Referring to online comments, their clash does not seem clumsy, though it must be said that Will initially seemed to be laughing jokingly, before getting up to shoot him.