She was only 5 years old and weighed 7 pounds. Kylie Mickns was rushed to the hospital by her parents. But a day later she died of "dehydration and malnutrition due to medical neglect."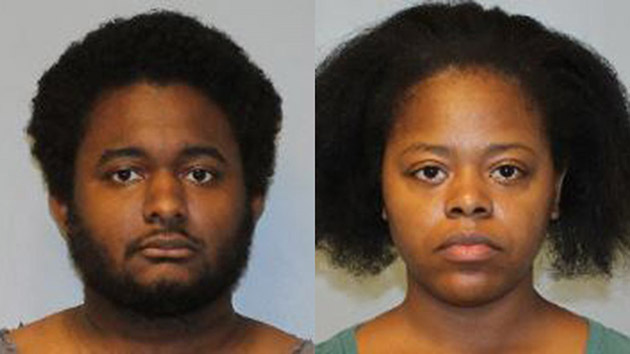 The couple for several months now is being investigated for the causes of death of their 5-year-old daughter. Parents Jerrail Maurice Mickens, 31, and Porscha Danielle Mickens, 29, are charged with first-degree cruelty to children.
Kylie was taken to the hospital unconscious. As she was very thin weighing only 7 pounds the hospital staff immediately called Children Services. The next day she died.
The police have been dealing with her case for 4 months. According to the police report, the girl died as a result of "dehydration and malnutrition due to medical neglect."
According to the parents the girl suffered from 1p36 deletion syndrome, a rare chromosome disorder with several "swallowing difficulties" complications.
She had a lot of trouble going down and water. While the parents were waiting for the sentence, the girl's father died in a motorcycle accident.
Due to this negligence, the court decided to sentence the mother to 25 years in prison.
Do you think this sentence is deserved? Share with us your comments on Facebook.