When a woman finds out that she is pregnant, she experiences an indescribable joy.
Sara Heller and her husband learned that they would become parents. They were desperately waiting for the child to be born. When Sara was 24 weeks old, she learned that her child would be born with a facial deformity.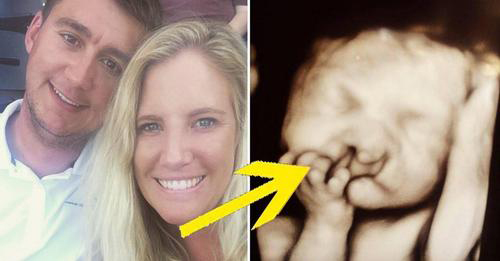 When parents learned this, it seems like the sky fell on their heads, but they never changed their feelings for their children. They were ready to welcome him to come to life.
The ultrasound showed Brody had a bilateral cleft lip and palate. During the first 6 to 10 weeks of pregnancy, the bones of the upper jaw of the fetus come together in order to form the roof of the mouth and the upper lip. When the tissue doesn't fuse, a cleft palate happens.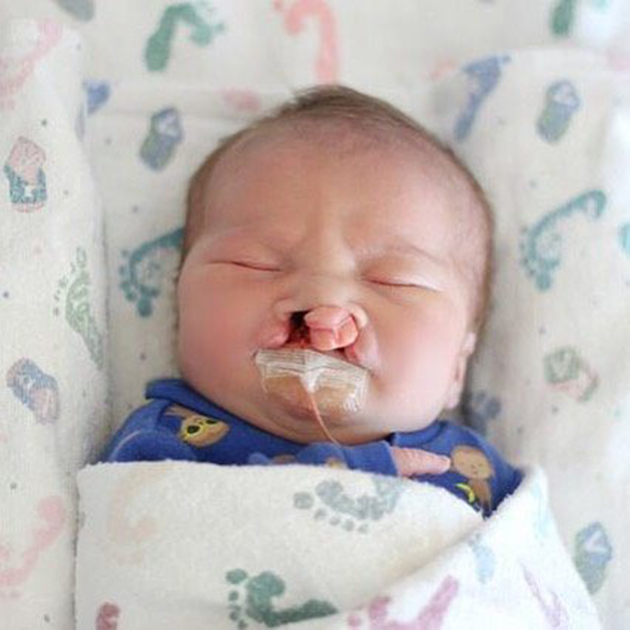 Nowadays, this anomaly is operated without being dangerous at all. Even though they didn't know what it would look like, the parents didn't give up on him.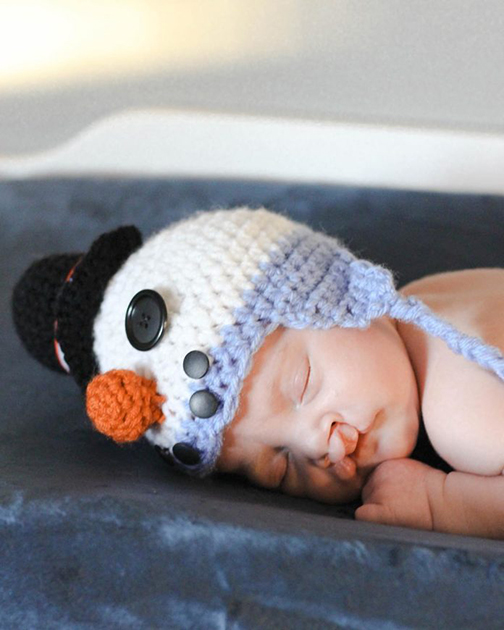 They wanted to give him all the proper care and give him lots of love. Sarah said
"It is OK to be proud of your baby no matter the circumstances. We wanted to change what ultrasound/newborn/first-year pictures on our Facebook/Instagram accounts looked like. We wanted to spread awareness of cleft lips and palates."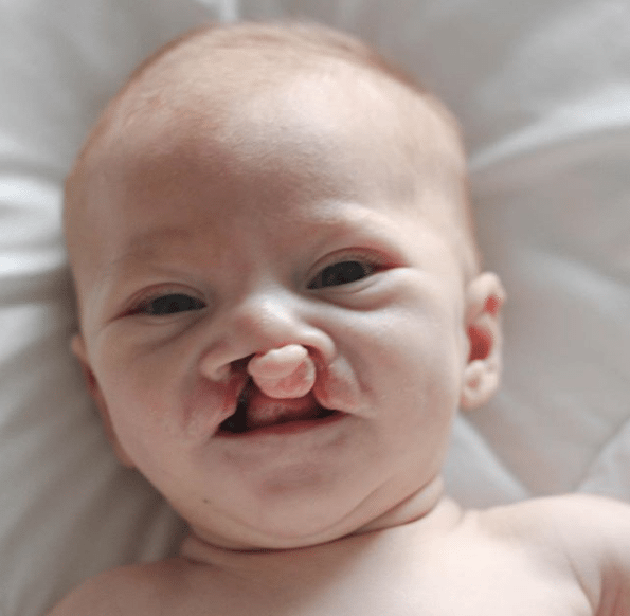 They knew that the baby could have difficulties breathing, eating, drinking, and even talking if the condition wasn't surgically treated.
The parents shared the son's photo on social networks to make everyone understand that being different is not so bad. There were those who wanted to know what was wrong with his face.
Sara was not worried about this, on the contrary, she wanted to educate people about that kind of deformity.
"I decided to educate rather than create a confrontation because that is what I want Brody to do in the future. I will want him to educate, to be an advocate for younger cleft kids who don't have their own voice yet."
One day the family was having dinner in a restaurant when suddenly one of the waitresses approached you with an envelope. When he opened it, he saw a check for $1,000 and a message that said "For the beautiful baby." They could not hold back their tears.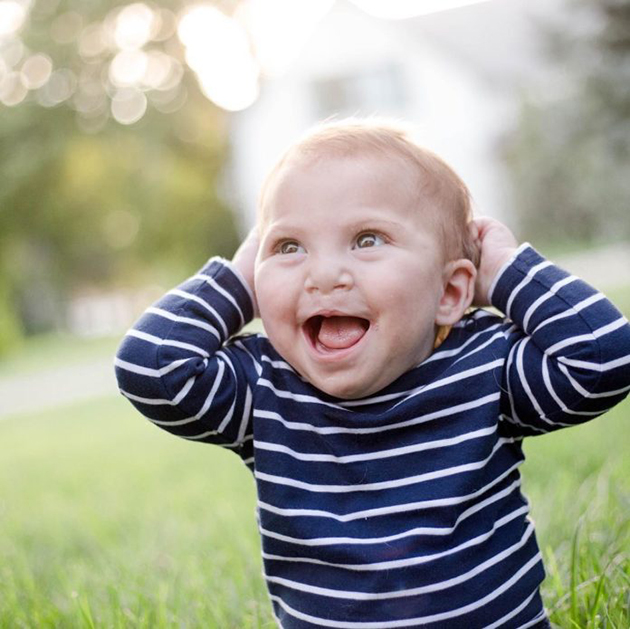 When Brody got a little older, he submitted to the intervention and recovered quickly. He needs new interventions in the future, but the family says they feel happy with his progress.
This experience has shown us just how strong the cleft community is. We've been contacted by people all over the country. they are praying for us and asking us to reach out if we need anything."
This is what the boy looks like today