Pastor John Gray is in his most difficult moments and needs our prayers. His wife Aventer Gray made a post where she explained that her husband is in intensive care with "saddle Pulmonary Embolism in the pulmonary artery and more lung blood clots."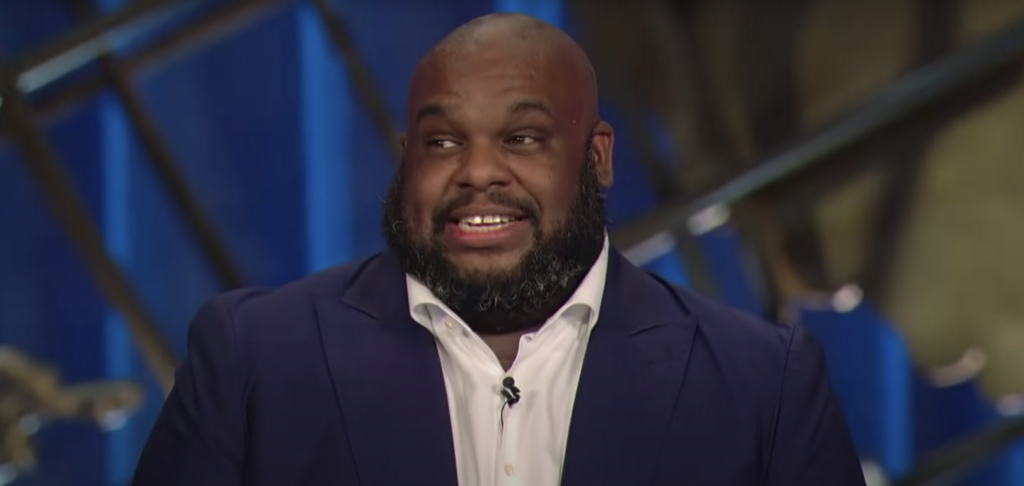 A saddle PE is a large blood clot lodged in the main pulmonary artery. The blockage occurs in the leg and then travels to the lungs from large veins and other parts of the body, Healthline reports
He needs two types of operations in the next 24 hours due to high blood pressure. The doctors told him that many people have died from this type of operation. The pastor could only stay in one place and could not even go to the toilet.
But his wife keeps her faith in God, hoping that she will get better.
"OK, COOL! THANKS, MA'AM! GOD ISN'T DONE! I DON'T CARE WHAT CT, ECHO, ALL OR ANY OF THE TESTS SHOW! IT'S CLEAR GOD ISN'T FINISHED. CLOTS HAVE TO BOW TO MY GOD! THAT'S ALL!"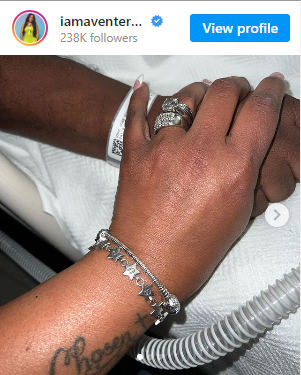 She honors all those who will answer her prayer.
"THANK YOU TO OUR @RELENTLESSGREENVILLE @RELENTLESSATLANTA & OUR @LAKEWOODCHURCH FOR THOSE THAT SHOWED UP PHYSICALLY LITERALLY ALREADY AND REACHED OUT IN."
We also pray for his speedy recovery.