Casey Fields two years ago posted a photo on social media of him and two-year-old girl Lyla wearing pink tutus. The photos went viral and were described as inappropriate. Others greatly appreciated his dedication to the girl.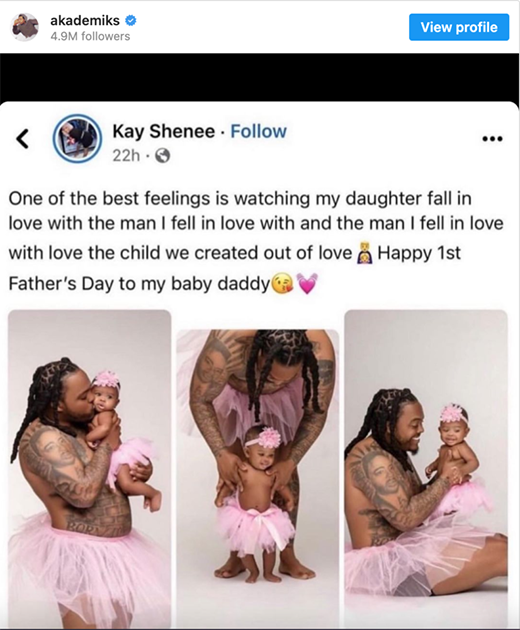 Fast forward to the year 2022, when it appears as though an unidentified man has taken a page directly out of Fields's playbook for raising a daughter. This past Father's Day a woman named Kay Shenee posted a photo on Instagram of her one-year-old daughter and her baby's father; they were sporting matching pink tutus. The photo was accompanied by an emotional caption dedicated to the father for displaying such unyielding loyalty to his child.
"One of the best feelings is watching my daughter fall in love with the man I fell in love with and the man I fell in love with love the child that we created out of love Happy 1st Father's Day to my baby daddy."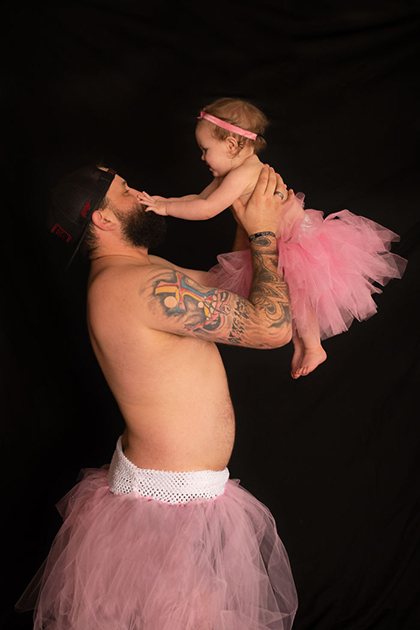 The photo of the man with tattoos wearing a pink tutu next to his daughter became very popular and gained attention.
"Wait till boosie see dis," wrote one follower.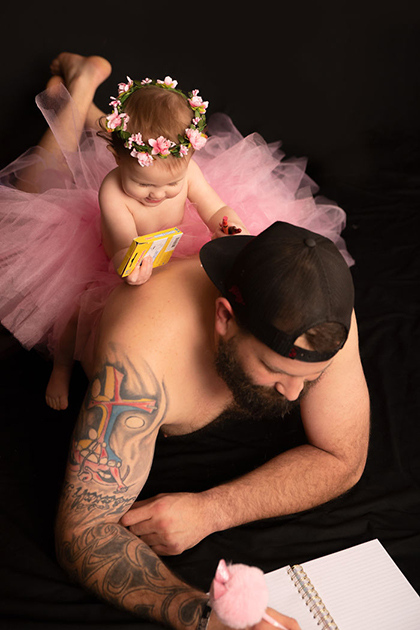 "Y'a'll be complaining about what he's wearing but most of y'all don't have a pops." wrote another follower.
"Can't hate on a man for being there for his kid," wrote another follower, as the comments continued to pour in.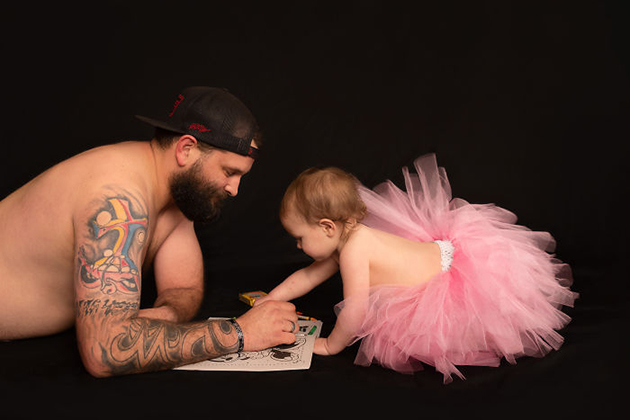 Are you so dedicated to your children? Share with us your comments on Facebook.