A U.S. police video has been released showing George Floyd's story is repeated. The video shows a white officer fatally shooting a black man in the back of the head after a brawl over a stun gun.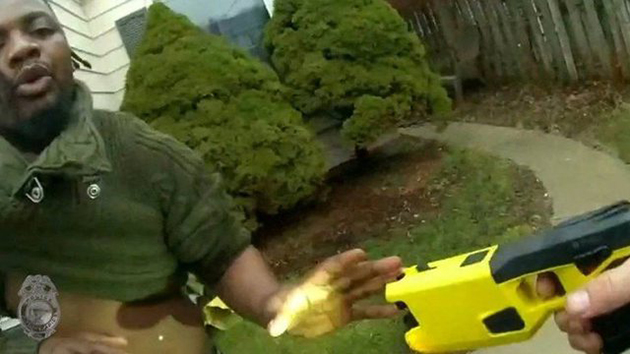 Footage of the April 4 incident in Grand Rapids, Michigan, shows Patrick Lyoya, 26, fleeing from the officer after a traffic stop. The officer, whose name is not disclosed, is then heard telling Lyoya to "release" his Taser before the man is shot as he lies face down.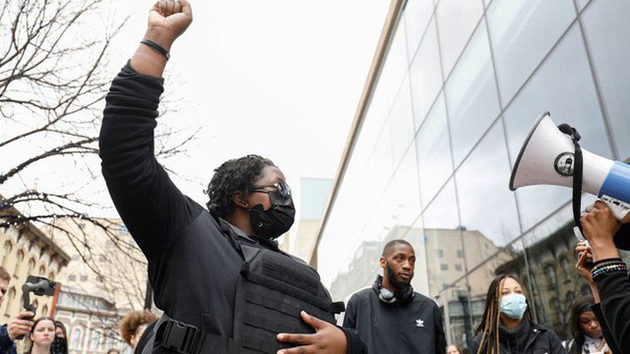 The shootings have led to protests.
Dozens of demonstrators gathered outside the Grand Rapids Police Department (GRPD) on Wednesday demanding that the name of the police officer be made public. State police are currently investigating the incident.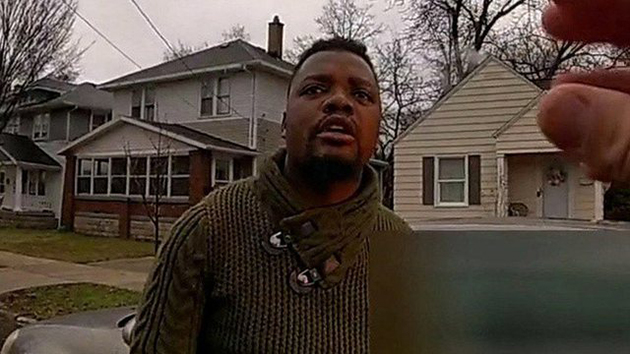 Lyoya is originally from the Democratic Republic of Congo and had lived in Grand Rapids for about five years, according to the office of civil rights lawyer Benjamin Crump, who represents the Lyoya family.