The slap that Will Smith gave to Chris Rock on the stage of "Oscars" is still being commented on.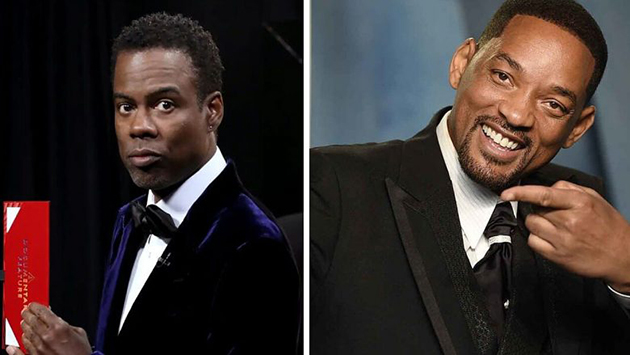 The actor was expelled from the Academy for 10 years but this sentence does not seem to have been enough for Chris Rock's brother, who has expressed a desire for a boxing bout with Smith.
The slap that Will Smith gave to Chris Rock on the Oscars stage caused a great deal of controversy by being hailed as one of the biggest scandals in the history of the prestigious award ceremony.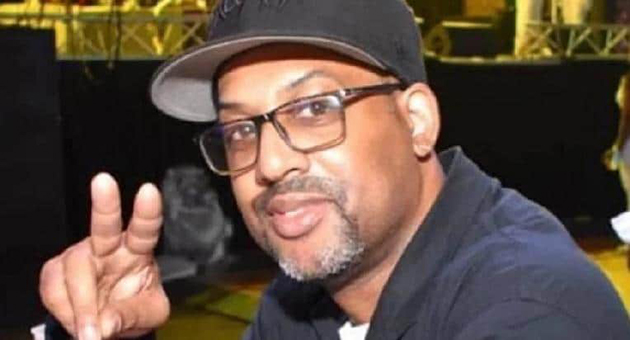 Kenny Rock signed a deal in early April with Celebrity Boxing founder Damon Feldman for a fight in Florida this summer and invited Will Smith as his first opponent.
"No, they should not. "But I have to get in the ring with Will Smith," Kenny Rock replied when asked by TMZ if he thinks Chris Rock and Will Smith should get in the ring together.
Kenny Rock has said that Chris is 'doing better' since the Oscars scandal, but suspects that his brother has accepted Will Smith's pardon on Instagram.
Kenny Rock, best known for his role as Nick Brownell in "Vesuvius," hopes the Academy will stick to Smith's suspension.
The possibility of a brawl between Kenny Rock and Will Smith is slim, as the former will have a match on June 11 at Charles F. Dodge City Center.