R. Kelly has been sentenced to 30 years in prison after being accused of sexually abusing women and children while using his celebrity status.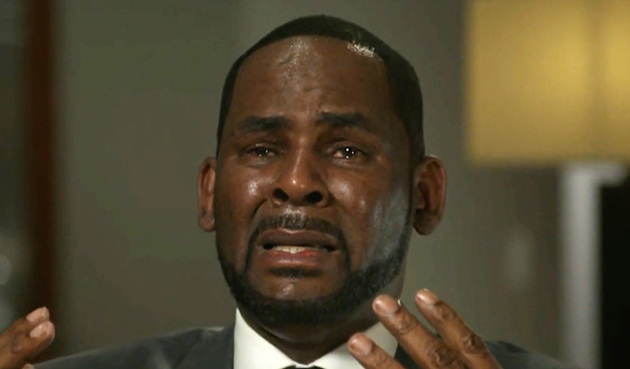 The 55-year-old R&B artist has faced years of charges and a judge on Wednesday said he had an "indifference to human suffering".
Lawyers for the singer, whose real name is Robert Sylvester Kelly, said he will appeal.
Prior to his conviction, a handful of women took the stand to confront Kelly.
A woman identified only as Angela called the singer a Pied Piper, who "grew in wickedness with each new victim, while others who were not named testified that he had broken their souls."
"I would literally like to die because of how you made me feel," said one of his victims.
Kelly declined to make a statement of his own and did not react as the verdict was handed down.
U.S. District Judge Ann Donnelly said the famous singer had used sex as a weapon, forcing his victims to do indescribable things and infecting them with sexually transmitted diseases.
Is this punishment deserved? What do you think? Share with us your comments on Facebook