Russell Wilson and Ciara are a very loving couple for all the fans.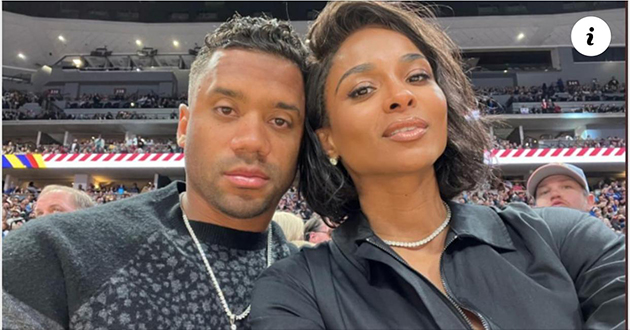 They very often make their love public in front of millions of fans on social networks and the same thing happened on June 10th.
The Denver Broncos quarterback showed again that he is the jock who won over Ciara even though he is very different from her former boyfriend's ex.
Wilson shared a video on Instagram where he waits for Ciara to leave the building with a large bunch of flowers in hand. She was surprised and said, "Oh my gosh! What are you doing here ?! " before jumping into his arms. The post amassed thousands of likes and comments from fans.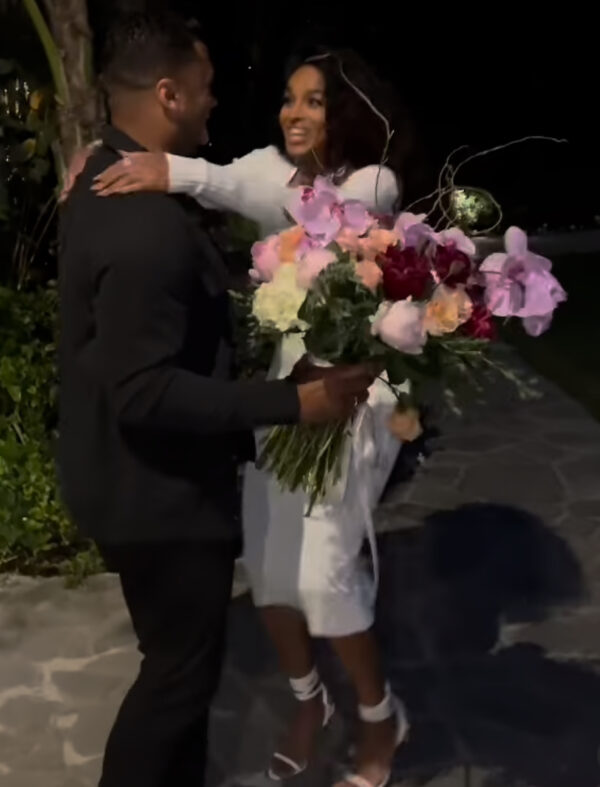 "Man palm that apple," and "He missed them cheeks babyyy you hear me," wrote zealous social media users, who peeped Wilson's hands finding their way to his wife's backside.
Some of the comments made were:
"Russell and Ciara. Yeah, if Russell ain't have that bread, Ciara ain't going to be with him, "Crowder said during the episode. "Russell's square, Russell's square, Russell's square, Ciara she has a good situation, but you do not leave Future and get with Russell Wilson."
What do you think about this couple? Do they look nice together? Share with us your comments on