Michael Jackson, although many years have passed since his death, continues to be one of the most commented artists. Many new things have come to light since his death. One of them is the violence that he and his siblings experienced from their father.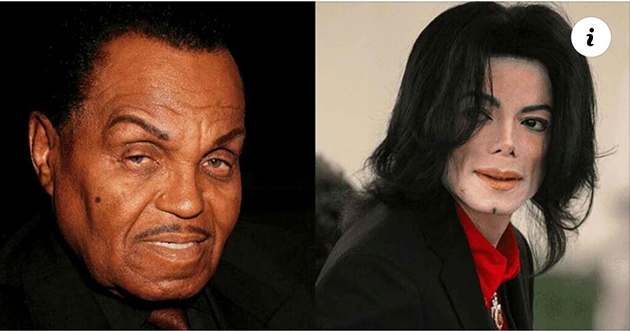 One of the things very few people know is how his father chemically castrated him to delay puberty and keep his voice high-pitched.
Joe Jackson is hard to call dad. He was the manager of his children and treated them badly to make money. Jackson often reveals that he was terrified of his father.
They were never permitted to play outside with other kids after school. Instead, Joe forced the children to practice their musical talents for five hours a day when they got home. If they got a dance step wrong, their father would send them to the garden to find a tree branch with which he would beat them.
"It was more than just a belt – cords, whatever was around," Michael remembered. "[He'd] throw you up against the wall as hard as you could. He would lose his temper. … I was so fast, he couldn't catch me half the time. But when he would catch me? It was bad. It was really bad. "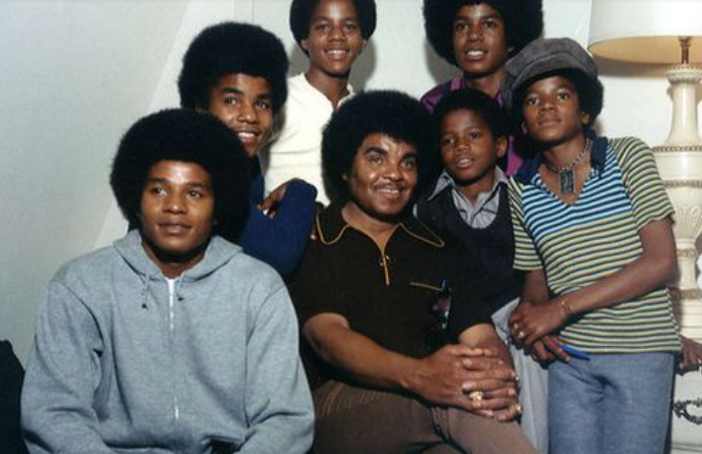 For Michael, who was also the most talented child in the family, things became more difficult. It seemed to him that he had a big nose and when Joe learned this fact he always made fun of him.
That's why Michael covered his nose with his hand for a long time every time he appeared on stage. It looked as though he was smelling his hand, which led to other nicknames from producers such as "smelly".
After many years he did nose surgery only for this reason and not just once. He did it so many times that you had to put on a prosthetic nose because he had nothing left.
According to doctor Conrad Murray Michael's father chemically castrated Michael as an adolescent. The idea, of course, was to delay the onset of puberty and reserve the high-pitched voice that Michael Jackson was famous for as a child.
How can this happen to a child? Does a parent do these things to his child? Share your thoughts with us on Facebook.