Shakira is accused of owing the Spanish state $ 15 million in tax on the income she earned from 2012 to 2014.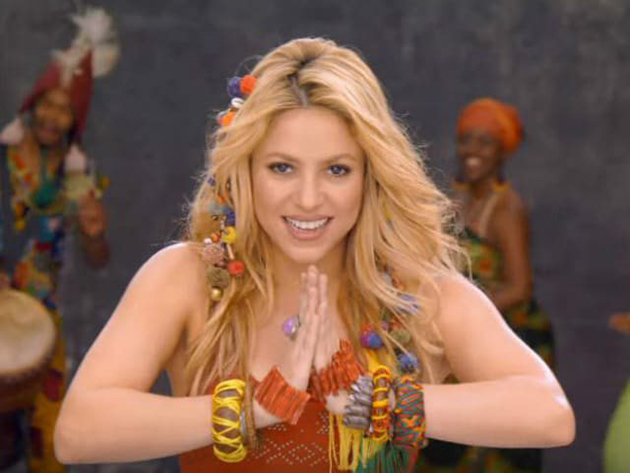 A court in Spain reportedly dismissed Shakira's appeal in a tax fraud case, ruling that there was enough evidence to move the case forward.
Shakira's residence has been questioned as prosecutors argue she lived in Spain while her official residence was in the Bahamas at the time, according to the Associated Press.
Spanish law states that if an individual spends more than 183 days in the country, he or she is considered a lawful resident and liable to pay taxes on income earned internationally.
However, those who spend less than 183 days in Spain will only be responsible for income earned within the country.
Shakira had previously claimed that she had spent most of those years as a resident of the Bahamas, and had filed her taxes accordingly.
In documents provided by El Periodico and El Pais, the singer's defense claimed that she had indeed spent most of her time abroad and made no attempt to deliberately hide her income, citing any misunderstandings as "Change in criteria".