A babysitter from Florida has been arrested on child abuse charges for putting a 4-year-old in a clothes dryer and setting it on.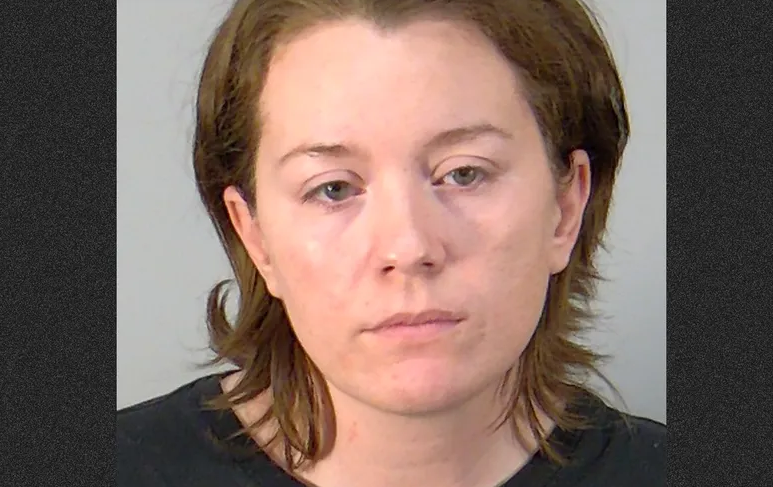 Amber Chapman, 35, was arrested by police after the child was rushed to hospital with "grape-sized" bruises to his head, face, back, and abdomen.
When the doctors asked the child what had happened, he told him that Miss Amber had put him in the clothes dryer with the towels and he had turned around. After this statement, the doctors called the police, and he said the same thing again.
A medical report said it was indeterminable if the boy's wounds were in fact caused by a clothes dryer, "but the severity of the injuries and the locations of the injuries on the back, face, forehead, and ears are consistent with being inflicted by the same. "
The woman gave no motive as to why she had done this. Investigations are still ongoing.