In Detroit, a drug dealer named Marcellus Cornwell has made huge sums of money in the last four years in an innovative way.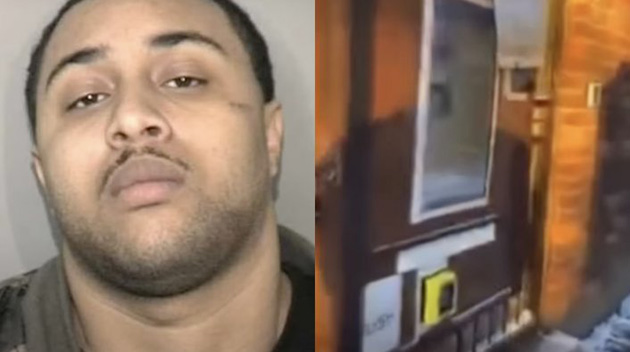 He did not sell drugs like all the other distributors who sell them on the street but created a machine that he placed on the corner of his house.
But it was not a simple mess. The vending machine featured a complete navigation system with a touch screen, anime characters, a voice command option, and a slew of drugs for its paying customers. The machine even accepted credit card payments along with Apple Pay.
Through this machine, he has managed to sell up to $ 2000 per day. The popularity of this machine took it into the hands of the police. Immediately as soon as they found out the police arrested him but not before tipping their hat to their captor for his out-of-the-box approach to business.
"Entrepreneurial at best," said a representative from the ATF. "Unfortunately both things were illegal… [If] you do this stuff inside a neighborhood, people are going to take notice and they're going to get mad."
Cornwell has since been released on bail.