A 12-year-old girl shot her 4-year-old cousin and herself while her grandmother was watching them live on Instagram.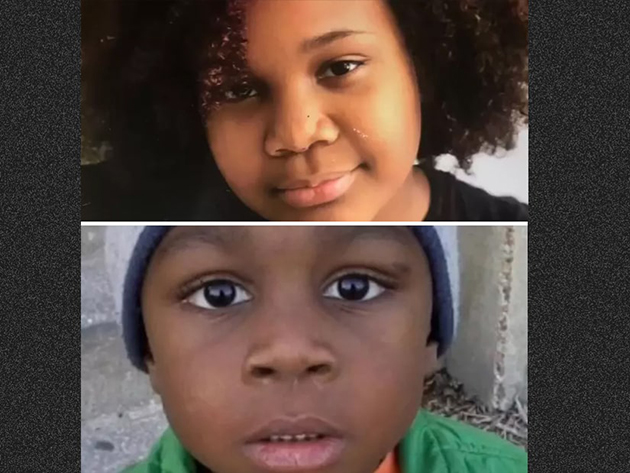 Paris Harvey and Kuaron Harvey took up arms to play during a Live video they were making on Instagram. All this later turned into tragedy.
They had both grown up as brother and sister. At that moment they were in an apartment where they were holding a birthday party. This apartment was rented by the family.
According to family members, Kuaron and Paris were alone in the bathroom making a video in the mirror when the gun was fired suddenly. Kuaron was shot in the head.
The video showed that then the girl ran to get the weapon. When police arrived they found the two dead with bullets in the head. It is still not clear if the girl was shot by mistake or shot herself.
"It wasn't a situation where they were arguing or anything like that," Paris's grandmother Susan Dyson – who saw the video – told the publication.
"They were playing with the gun, when they shouldn't have been. Of course, they shouldn't have been doing it. I think it just went off. It went off by mistake. "
Police reported the case as an assassination attempt but family members deny the charge. It was initially an accidental blow to the head and then turned into suicide.
The parents of the killed children say that at first, they did not want to let them go to the party. Their persistence made them change their minds.
Kuaron's mother and Paris's father are siblings. "No matter how good we try to raise our kids, they are still going to venture off," say the parents.
Upon arrival at the scene, police reported that both were found dead without signs of life.
Do you think that guns could be left in any place where even children could pick them up?