Gabrielle one day faced a disappointment when she found a chicken head at her KFC meal. She left a two-star review at the KDC joint located in Feltham, Twickenham. The UK woman's review has also gone viral on the Instagram page 'Takeaway Trauma' with almost 10k likes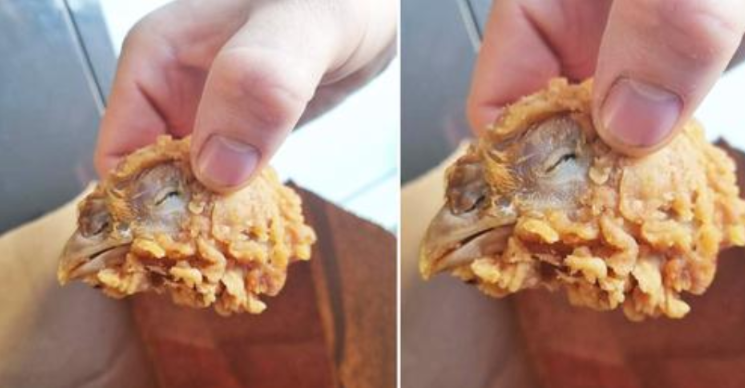 Other people think he should have given her a single star and not two.
KFC when he saw the message tried to pass it quietly thanking him for giving him the nicest two-star ever given and apologizing for the incident.
I found a fried chicken head in my hot wings meal. Put me off the rest (of my meal), urgh, "she wrote in her review for the joint. Along with it is a picture of the dead chicken head, battered and fried together with the meat.
KFC's spokesperson gave their statement, "We were genuinely surprised by this photo. "Since Gabrielle got in touch, we've been looking into how it happened."
"Put simply, we serve real chicken – and we're proud of that – but this has clearly slipped through the strict processes and checks in place with our suppliers, partners, and teams, who freshly prepare everything in our restaurants."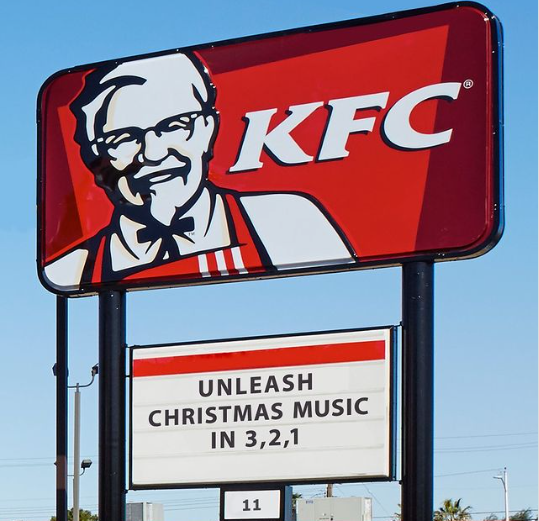 "It's true that even the best-laid plans can on rare occasions go awry. And this is an incredibly rare one. It's one we've taken incredibly seriously – already putting further measures in place with our suppliers as well as retraining our teams to prevent it from happening again. "
They added, "That said, it does not change Gabrielle's experience – so we've reached out to her and she's now accepted some free KFC on us."