Singer and also 19-year-old actor Jaden Smith has spoken about his choices in terms of clothing.
He has described himself as an "icon" who is breaking gender stereotypes in fashion.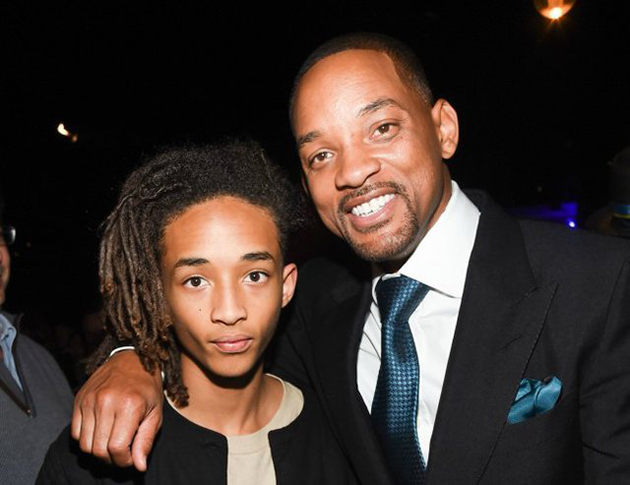 Smith tweeted:
"If I want to wear a dress, I will wear it and it will mark the new wind of change."
Jaden has been talked about several times for his style. He was photographed alongside actress Amandla Stenberg, whom he was accompanying to the prom wearing a dress.
The artist also participated in a Louis Vuitton women's collection.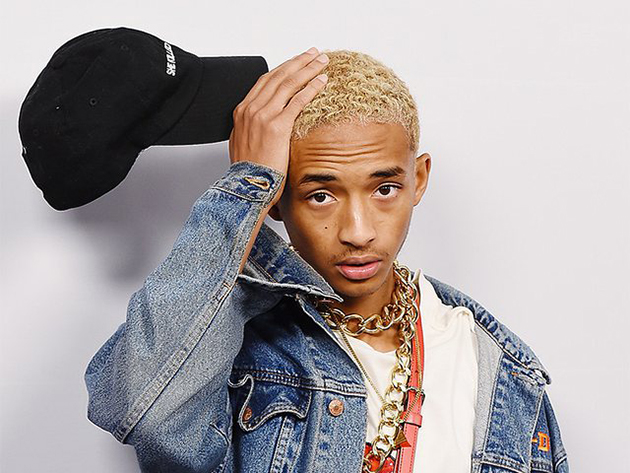 The 19-year-old son of Will and Jada Pinkett Smith has even launched his own unisex clothing line as a way to promote a positive attitude towards gender.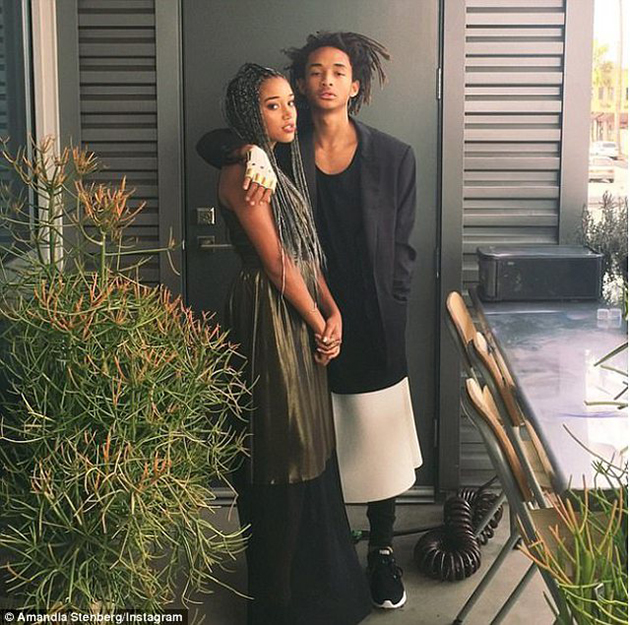 During an interview in 2016, Will Smith's father, when asked about his son's choices, said, among other things: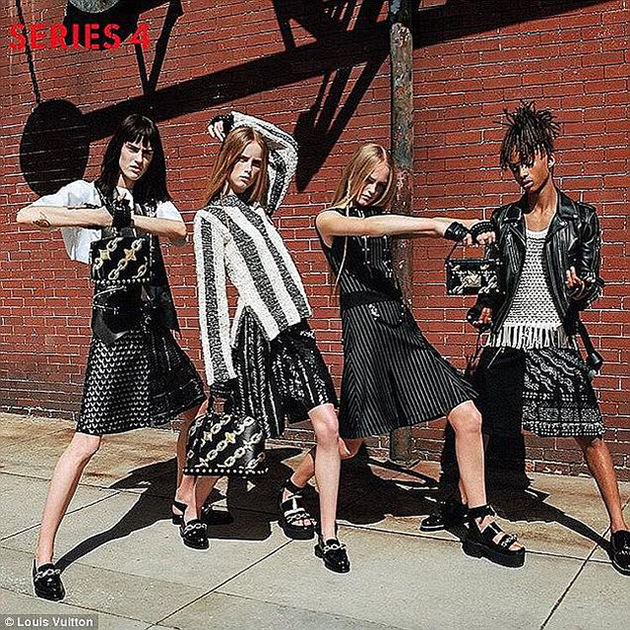 "Jaden is not shy at all, he is 100% confident. He can do anything. For me as a parent, it's terrible, scary, but he wants to live and die free, making his own decisions in life, without worrying about what people think."