Brad Pitt recently revealed that he thinks he has prosopagnosia, a rare disorder that causes people to not recognize faces.
In an interview with GQ, the "Once Upon a Time in Hollywood" actor said he has a hard time meeting people and worries that his disorder has caused people to see him as "reserved, unapproachable, self-absorbed. itself".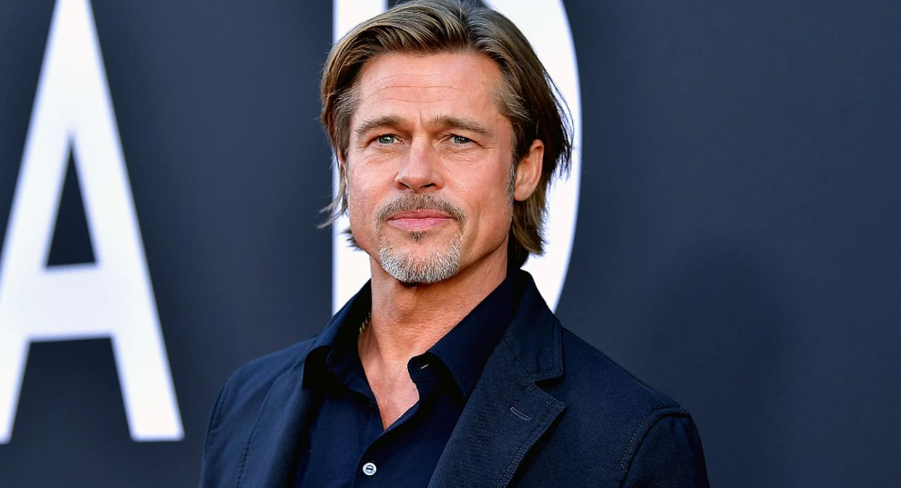 "No one believes me! I want to meet another one," he told Ottessa Moshfegh when she discovered her husband believes he has the same condition.
This is not the first time that Pitt has insisted that he has prosopagnosia.
"A lot of people hate me because they think I don't respect them," he told Esquire in 2013. "They think I'm being selfish, conceited. But it's a mystery to me," he continued
It is unclear whether the actor has undergone official testing. According to the NHS, the disorder is usually present at birth and affects sufferers for most of their lives.