The comparison of R&B legends is often done on social networks and the hottest debate is that Chris Brown is more talented than Michael Jackson.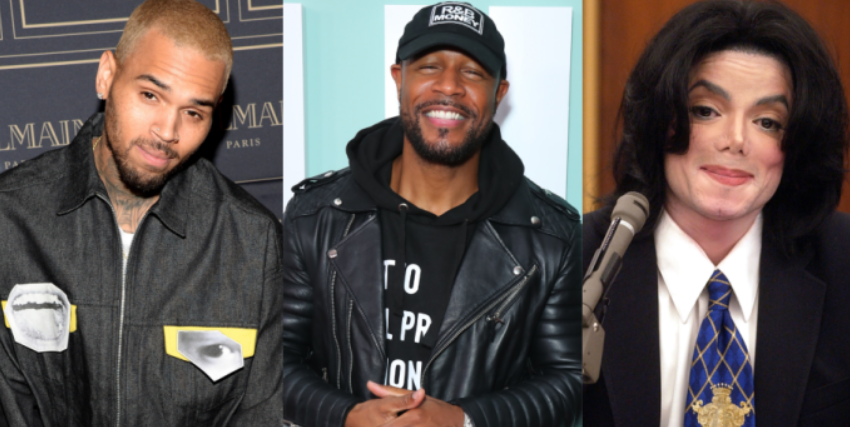 Ryan Clark the Former NFL Star made the hot statement "Chris Brown is more talented than Michael Jackson… there I said it! Have a great week. "
At this point, Tweeter started to explode.
"I've been the only one saying this and I've felt alone for so long. Welcome to the fold! Singer, Dancer, writer, producer, actor, painter, clothing designer, gymnast, ninja, etc !!! [shrug emoji] MJ is the greatest but CB has more gifts is all we're saying… [praying hands emoji], "the" I Deserve "crooner wrote.
He later expanded on his rationale by adding, "People don't read to comprehend they only read to respond. MJ is the greatest of all times !! His musical catalog and abilities will never be matched but as far as overall gifts CB has more. There are plenty of artists who never made it out that have more gifts than all of us..lol. We're not arguing greatness; we simply counting gifts. "
He even said that he does not care that people there do not agree with him, In his opinion Chris Brown wins.
Fans began to allude that names like Kanye West, The Weekend, and Drake are more appropriate for this comparison.
What do you think? Is he right? Share with us your comments on Facebook.