Terry Hall, the lead singer of "The Specials" and former member of the groups "Fun Boy Three" and "Colourfield", has died at the age of 63 – his bandmates have confirmed.
"It is with great sadness that we announce the passing – after a short illness – of Terry, our wonderful friend, brother, and one of the finest singers and songwriters this country has ever produced," the band announced on Twitter.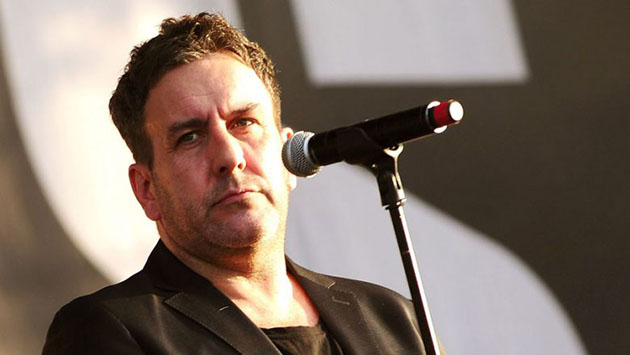 Hall became one of the leading pop voices of the eighties. Together with the band The Specials, he released his debut single Gangsters in 1979, which reached number six on the UK charts.
They dominated the Top 10 for the next two years, peaking with their second single "Ghost Town" in 1981. The lyrics of this song spoke of British urban decay, unemployment, and disaffected youth.
Hall later formed another group, Colourfield, in 1984, which had the hit "Thinking of You". He became a frequent collaborator over the following decades, working with Ian Broudie of the Lightning Seeds, American actress Blair Booth, Toots and the Maytals, Lily Allen, Damon Albarn of Blur, and other famous musicians. .
"Terry was a wonderful husband and father and one of the kindest, funniest, and most genuine souls. His music and performances summed up the very essence of life… the joy, the pain, the humor, the fight for justice, but most of all. for love," said his wife, director Lindy Heymann, with whom he had a son, while the musician had two other sons from a previous marriage.