Children, although they may be very small, carefully observe every movement and step you make.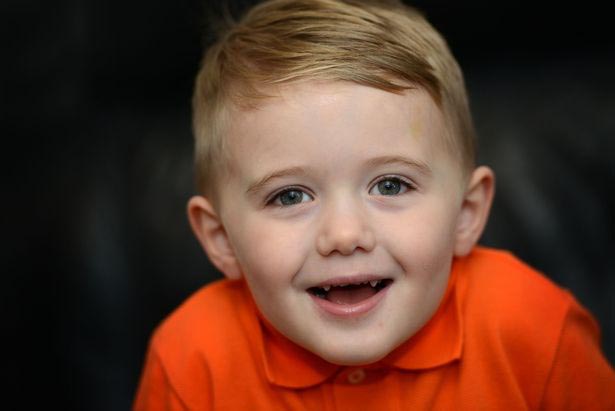 This saved a father's life.
Mark, who has type I diabetes, is the father of 3-year-old Lenny George Jones. Being in such a state of health is not easy because it is endangered by blood clots, high blood pressure, and cholesterol.
One day when the boy and Mark were spending time in the kitchen he fainted and fell to the floor. Being alone at home with such a small child is often traumatic but his son knew very well what he had to do because he had seen his mother do it before.
Lenny George even though he is very young knew he had to give his father something to eat to make him better. He quickly took yogurt from the fridge and put it in his father's mouth with a toy spoon.
Mark soon regained consciousness and went on medication.
The boy's mother Emma shared on social media what happened and explained
"I'm not sure how he took [the yogurt] out of the fridge, but his tiny blue wooden chair was right next to it, so it appeared as if he'd brought it over to stand on it.
"He was able to feed Mark enough to raise his blood sugar levels and acquire his medications."
Mark felt very happy that things went that way and that his son saved his life.
"He's such a sweet and thoughtful little child," Emma said.
Lenny deserves all the gratitude the world has for his action.